Explore > Wisconsin
- Wisconsin RV Travel Destinations -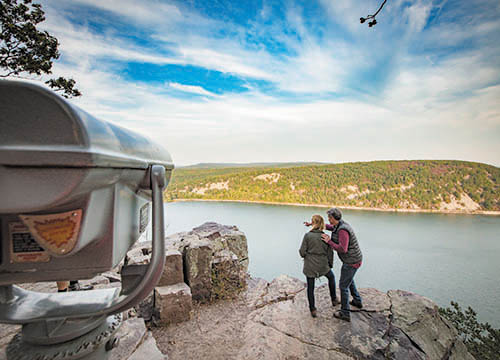 Welcome to Wisconsin
Take a dip in the Dells, meander through Madison and tour farms in America's dairy capital.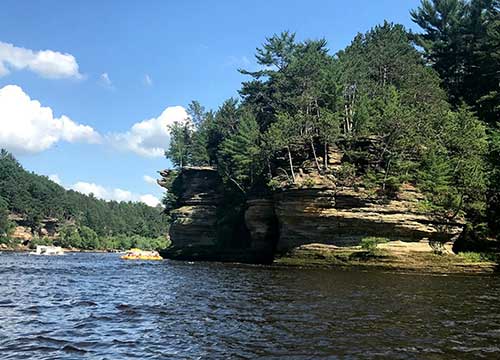 Wisconsin RV Roads to Adventure Trips
Take a Roads to Adventure Trip in Wisconsin. You'll find something for everyone in the following: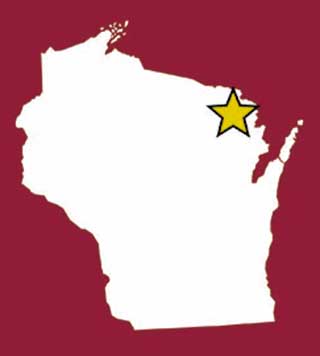 Wisconsin Spotlight on Places to Visit
Rollicking fun and splendid scenery reign in two Wisconsin playgrounds.