Explore > Vermont
- Vermont RV Travel Destinations -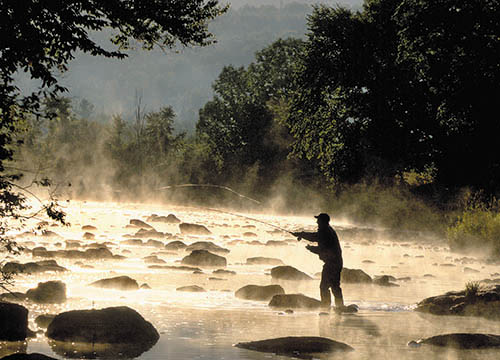 Welcome to Vermont
See fall colors, sample sweet maple treats or trek to the factory headquarters of Ben and Jerry's.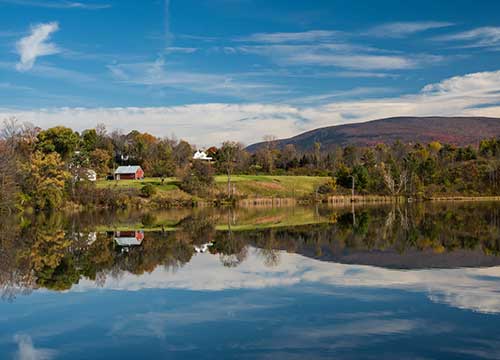 Vermont RV Roads to Adventure Trips
Take a Roads to Adventure Trip in Vermont. You'll find something for everyone in the following: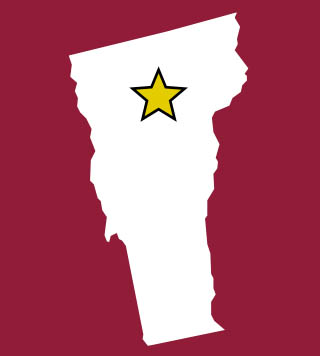 Vermont Spotlight on Places to Visit
Tour a small city with a big personality.