Explore > Saskatchewan
- Saskatchewan RV Travel Destinations -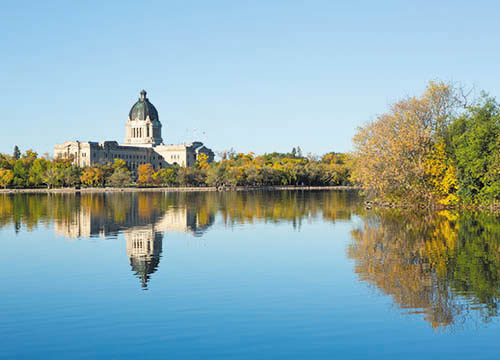 Welcome to Saskatchewan
Learn about Mountie history and venture into rich forests.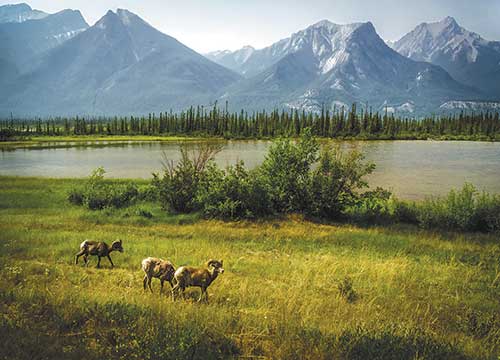 Saskatchewan RV Roads to Adventure Trips
Take a Roads to Adventure Trip in Saskatchewan. You'll find something for everyone in the following:
Saskatchewan — Yellowhead Highway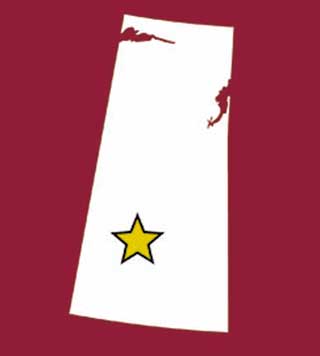 Saskatchewan Spotlight on Places to Visit
Pick your pleasure on the plains of western Canada.