Explore > North Dakota
- North Dakota RV Travel Destinations -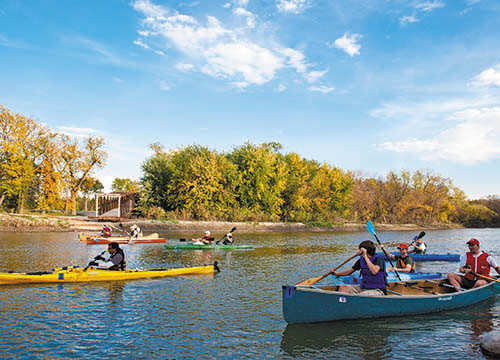 Welcome to North Dakota
Follow the trail of Lewis and Clark on an adventure through stunning countryside.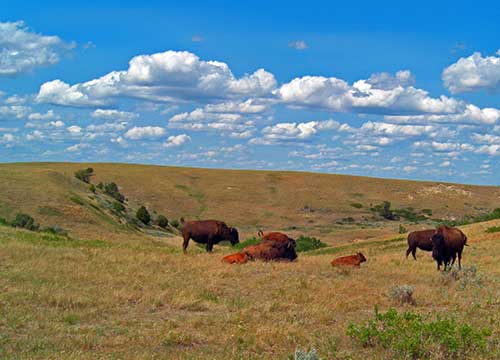 North Dakota RV Roads to Adventure Trips
Take a Roads to Adventure Trip in North Dakota. You'll find something for everyone in the following:
North Dakota - Motoring to Medora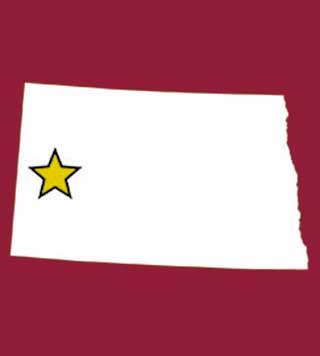 North Dakota Spotlight on Places to Visit
Walk in the footsteps of Teddy Roosevelt, who found inspiration and adventure in this rugged region.