Explore > Missouri
- Missouri RV Travel Destinations -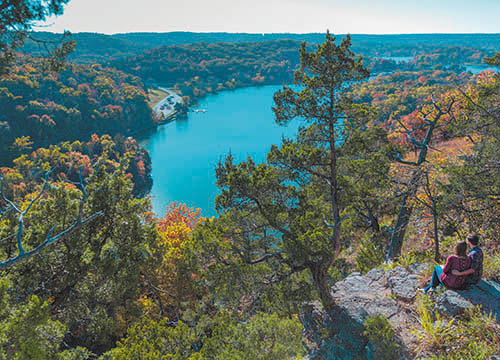 Welcome to Missouri
Missouri's big cities and small towns make it perfect for long and fun-filled RV trips. Make sure you stop and smell the barbecue.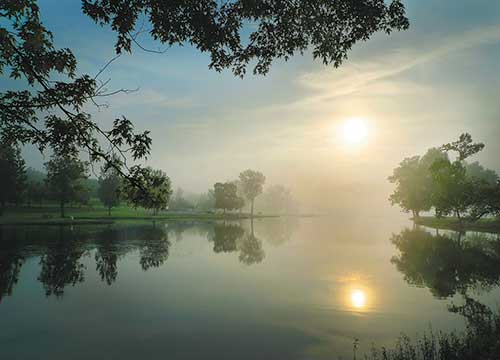 Missouri RV Roads to Adventure Trips
Take a Roads to Adventure Trip in Missouri. You'll find something for everyone in the following:
Missouri - Bound for Branson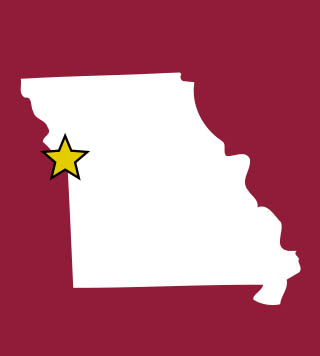 Missouri Spotlight on Places to Visit
Succulent barbecue is just one of the attractions that greet visitors to KC.