Explore > Minnesota
- Minnesota RV Travel Destinations -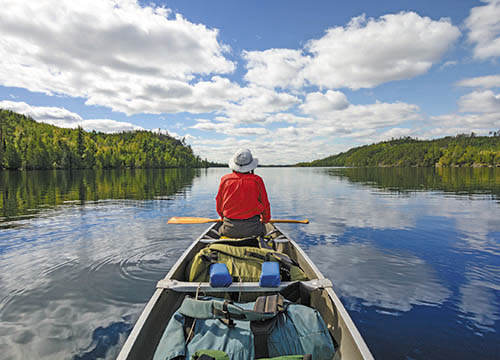 Welcome to Minnesota
The Land of 10,000 Lakes also boasts an endless supply of beautiful forests and sophisticated cities.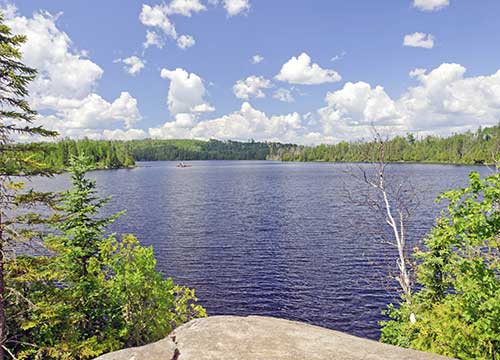 Minnesota RV Roads to Adventure Trips
Take a Roads to Adventure Trip in Minnesota. You'll find something for everyone in the following:
Minnesota - Set Sail for a Fishing and Boating Paradise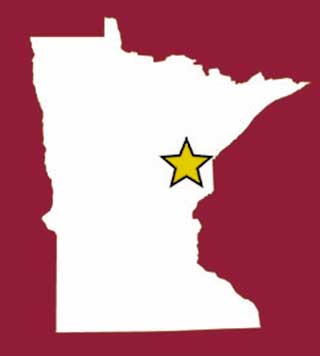 Minnesota Spotlight on Places to Visit
Gaming, golfing and fishing rule in a historic community.