Explore > Manitoba
- Manitoba RV Travel Destinations -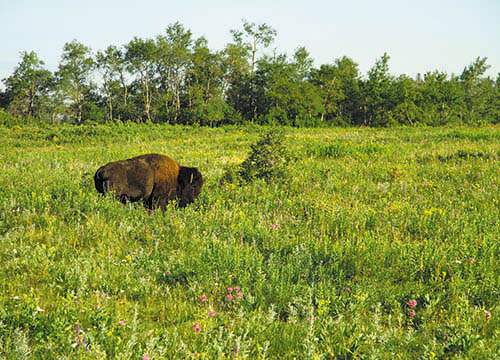 Welcome to Manitoba
Find a new home on the prairie in this adventure-filled province.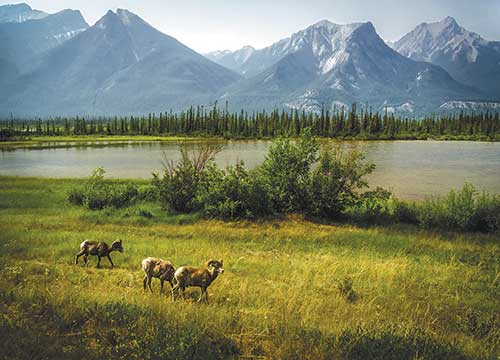 Manitoba RV Roads to Adventure Trips
Take a Roads to Adventure Trip in Manitoba. You'll find something for everyone in the following:
Manitoba — The Yellowhead Highway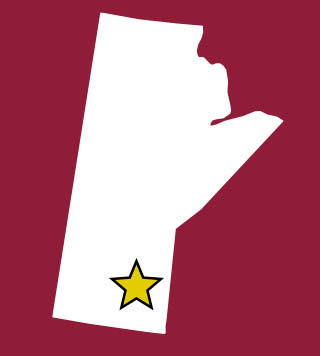 Manitoba Spotlight on Places to Visit
Manitoba's second-largest city is an incredibly diverse destination teeming with historic buildings, world-class museums and provincial parks promising endless outdoor adventures.