Explore > Alberta
- Alberta RV Travel Destinations -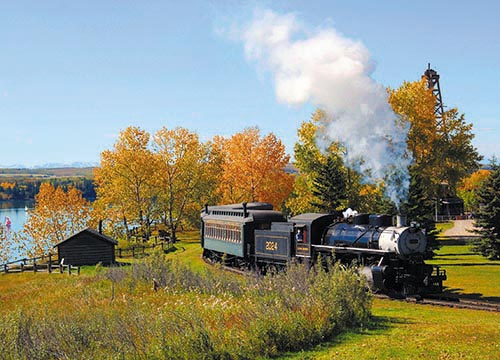 Welcome to Alberta
Ride to the rodeo in Calgary or ascend to new heights in the mountains of Banff National Park.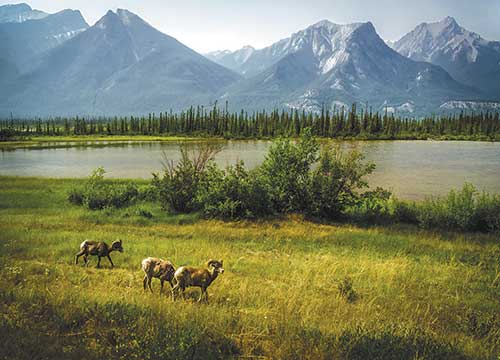 Alberta RV Roads to Adventure Trips
Take a Roads to Adventure Trip in Alberta. You'll find something for everyone in the following: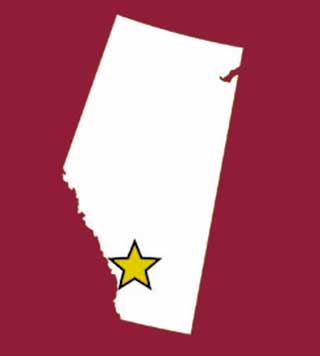 Alberta Spotlight on Places to Visit
Go shopping in North America's biggest mall, then visit the home of trumpeter swans.