Visit Slo-Cal — San Luis Obispo County
The Central Coast of California rolls out the red carpet
With historic towns sprinkled across oak-studded hillsides and effortlessly cool beach communities, San Luis Obispo County (SLO CAL) earns kudos as an authentic throwback to classic California. A clutch of towns here embody laid-back living, with boutique wineries, craft beverages, eclectic restaurants and beautiful scenery in abundance.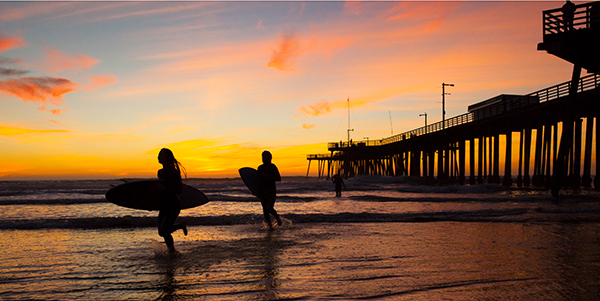 Pismo Beach
With its scenic shores nestled beneath chalky cliffs, Pacific Ocean views and surfer culture, Pismo Beach is the quintessential California beach town. Just 13 miles south of the city of San Luis Obispo, Pismo is known for epic kiteboarding, surfing, kayaking, bodyboarding and fishing. Lined by eclectic stores and eateries, the epicenter of town life is Pomeroy Street, which leads to Pismo's beloved pier and boardwalk. Play in the sand at the Oceano Dunes, where California's only drive-on state beach provides a magnificent setting for recreation on four or two wheels.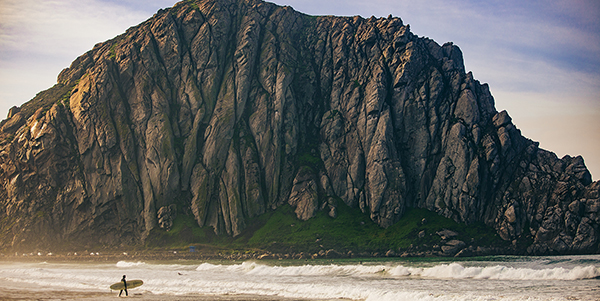 Morro Bay
Boasting a lively waterfront and a mesmerizing natural setting, Morro Bay, along California's iconic Highway 1, provides a compelling slice of beach life. Since the early 20th century, Morro Bay has fostered its beach-vacation credentials with aplomb, and tourism continues to be the town's major calling card. At the entrance to Morro Bay's harbor, a stunning bay unfurls south from the 580-foot Morro Rock, one of nine peaks that encompass the Nine Sisters and forms part of the natural bay habitat of Morro Bay State Park. Anglers here catch rockfish and albacore.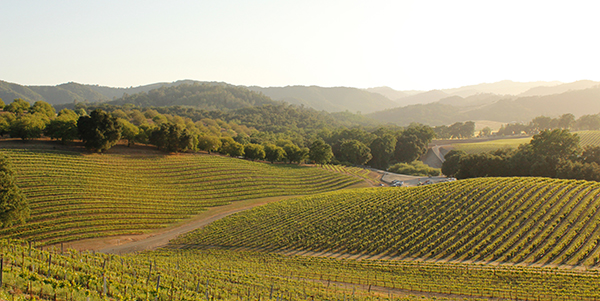 Paso Robles
Graced by a quaint downtown imbued with vintage charm, Paso Robles, provides a laid-back base for exploring the Central Coast's oak-tree-studded hill country. With over 200 wineries in the Paso Robles AVA (American Viticulture Area), the region's winemakers are blazing a trail in defining a truly SLO CAL-style of wine culture. Find tasting rooms dotting the downtown area or venture out to east or west Paso Robles and experience cave and excursion tours, horseback riding and more around every turn. And don't forget to wander into any of the craft spirit, breweries or cideries that dot the area. Trust us, your taste buds will thank you.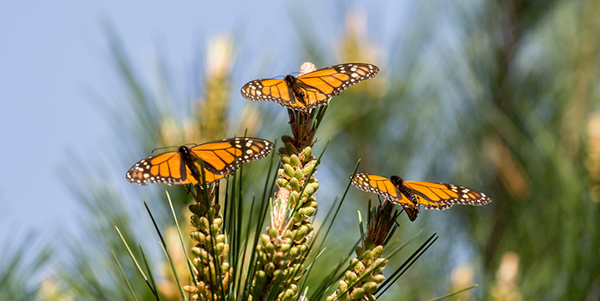 Grover Beach
Nestled smack-dab between the Oceano Dunes and Pismo, find fun and sun in Grover Beach (see top image). This family-approved city will have you exploring the Monarch Butterfly Grove by day and enjoying a beach bonfire at night. Grub on fan favorites like burgers or head into one of the local, farm-to-table eateries for a true taste of what SLO CAL has to offer. Be sure to check-out San Luis Obispo Wine Country during your stay, just a short drive inland and sure to please any wine lover's palate.
For More Information
Visit Slo Cal
805-541-8000
California Tourism
877-225-4367