All month long, Tangipahoa Parish is filled with events from car shows, to cook-off contests, blues & jazz festivals, fun runs, and so much more! Whether you enjoy reminiscing the days of yesteryear or prefer more modern forms of entertainment, the Hammond/Amite, LA area is jam packed with activities to get you out of the camper and into the great outdoors.  Check out a sampling of the October activities that are calling your name.
Fall Festival Season Begins Here…
Kick-off the fall festival season at the Tangipahoa Parish Fair, held Oct. 4-8 at the Florida Parishes Arena.  Enjoy 5 full days of entertainment during this hometown favorite.  Featuring live entertainment, rides, 4-H exhibits, cheerleading competitions, a parade, beauty pageants, and an epic Battle of the Bands!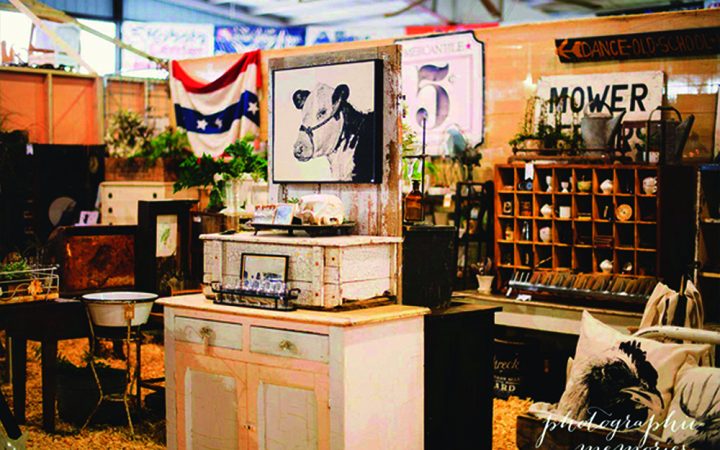 If spooky is more your speed, test your sharp-shooting skills and your courage on the Zombie Paintball ride at Rise haunts.  The Risewell Mental Asylum and Haunted House will send chills down your spine while guaranteeing you are in the Halloween spirit. Looking for a little less bloodcurdling adrenalin rush? Try to beat the clock in any of the 3 escape rooms which are located on-site.
Take it down a notch at Miss Heather's Pumpkin Patch or Liuzza Land. The little ones can not only pick their own pumpkin, but enjoy face painting, duck racing, tunnel sliding, pillow jumping, and even zip lining.  Be sure to bring your camera to snap your perfect family selfies at one of the many scenic sights.
Hold your horses!  It's time to churn the butter, shear the sheep, grind the sugar cane, and load the logs during the 44th Annual Old Farmer's Day.  October 21-22, you'll want to grab your burlap sack for the race and get ready to toss your chips. Meanwhile, your friends might be bailing the hay or butchering the hog.  Educational fun abounds the whole weekend in Loranger, LA.
Holiday Season Already!
It's already beginning to look a lot like Christmas!  Start your seasonal shopping during one of Tangipahoa Parishes most anticipated events, Vintage Markets Days.  This indoor/outdoor market was recently featured as one of Country Living's "7 Flea Markets and Barn Sales Not to Miss". Stop by the Florida Parishes Arena in Amite, October 20-22, to see why locals and visitors can't wait to shop this bi-annual bazaar!
And the fun just keeps on coming with football games, fall festivals, cook-off contests, and car shows.  Take a step back in time every weekend in November and the first 2 weekends in December at the Louisiana Renaissance Festival to wrap up a whirlwind of activities.  Visit www.tangitourism.com to view our full calendar of events and to start planning your Tangipahoa Parish adventure.