A rural community in Northern Florida with strong agrarian roots, Alachua was established in 1884 near a railroad line. The city's name comes from a Native American word meaning "sink," referring to the layout of the land; Alachua stands beneath cedar, hickory and live oaks. Alachua was incorporated as a city in April 1905 and still retains its small-town charm today.
---
Planning a visit? Stay at Travelers Campground.
---
At the heart of the city, Main Street invites visitors to walks its historic paths and enjoy the charming scenery. Alan Hitchcock Park, off Main Street, is the setting for many community events and several other parks dot the city including Maude Lewis Park and Gerald Criswell Park. Local attractions include the splash park at the Hal Brady Recreation Center, where families can enjoy fun in the sun, and various recreational activities. Constructed in 2007, City Hall is home to the city's administrative offices.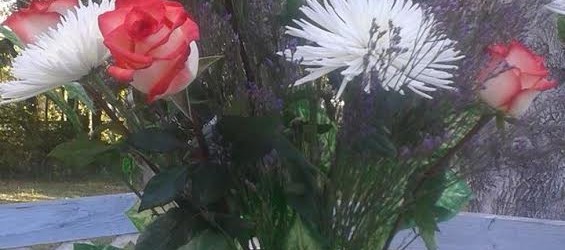 In much the same way as their predecessors well over a century ago, farmers in Alachua still plant crops of peppers, beans, corn, and more. The small-town feel of Alachua is also intact; locals can be found having a neighborly chat outside the local market and neighbors come to each other's aid. Nearby attractions include the stunning Devil's Millhopper State Park to the south.
This close-knit community sponsors events such as the great Alachuan community cleanup, and citizens are active in the local government. The city also supports the newspaper Alachua County Today and the lifestyle magazine Good Life Community, both headquartered in Alachua. The School Board of Alachua County operates two elementary schools, one middle school, and Santa Fe High School, all of which are served by The Alachua County Library.