Summer camping season has officially started, and Fort Tatham is ready to show off its new makeover! Throughout the winter the resort has been undergoing an exciting remodeling project to prepare for the upcoming season. We can hardly wait for guests to arrive and are eager to get this party started!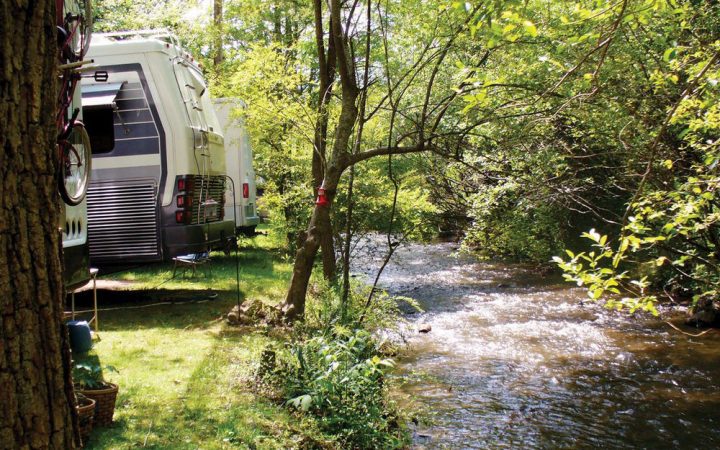 The first thing you'll see as you turn into the park is our new entry sign to freshen up our welcome to all of our fantastic guests. We've also added gorgeous professional landscaping throughout the grounds and reshaping the pond. Plus, all campsites have been upgraded to offer 20-, 30- and 50-amp service.
Now that everything is shipshape, we cordially invite you to plan your vacation in the beautiful Smoky Mountains, where you can enjoy nature's splendor while white-water rafting and hiking or you can check out the community festivals offered almost every weekend.
Summer Camping Fun in the Smokies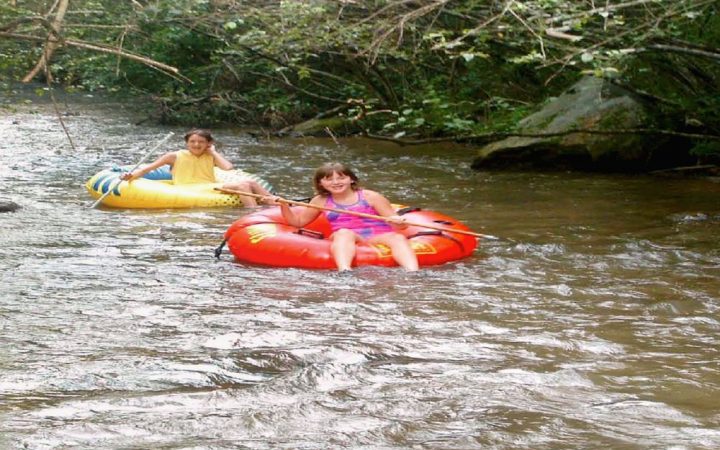 Bring the whole family, including the pets, and vacation among the majesty and splendor of the Great Smokey Mountains in Sylva, North Carolina. Set up camp on shaded full hookup RV sites or go back to basics with some good ole fashioned tent camping. If you've never stayed in an RV before and would like to try it out, we have RV's to rent as well. Laundry facilities and comfort stations are available and centrally located for your convenience.
Family-friendly events are planned each month at Fort Tatham like our two-day pottery class in June or our BBQ cookout for the 4th of July. Go trout fishing at our two streams and stocked pond, take the kids swimming at the pool, play sports like shuffleboard and basketball, or enjoy planned activities like nightly campfires, potlucks and holiday cookouts, ice cream socials and so much more!
During your stay, make sure to check out local treasures like the Biltmore Estate, Blue Ridge Parkway, Great Smokey Mountain National Park, Dollywood, and the Cherokee Indian Reservation.
Sun RV Resorts offers amazing locations from coast to coast! For more information please visit us on www.sunrvresorts.com