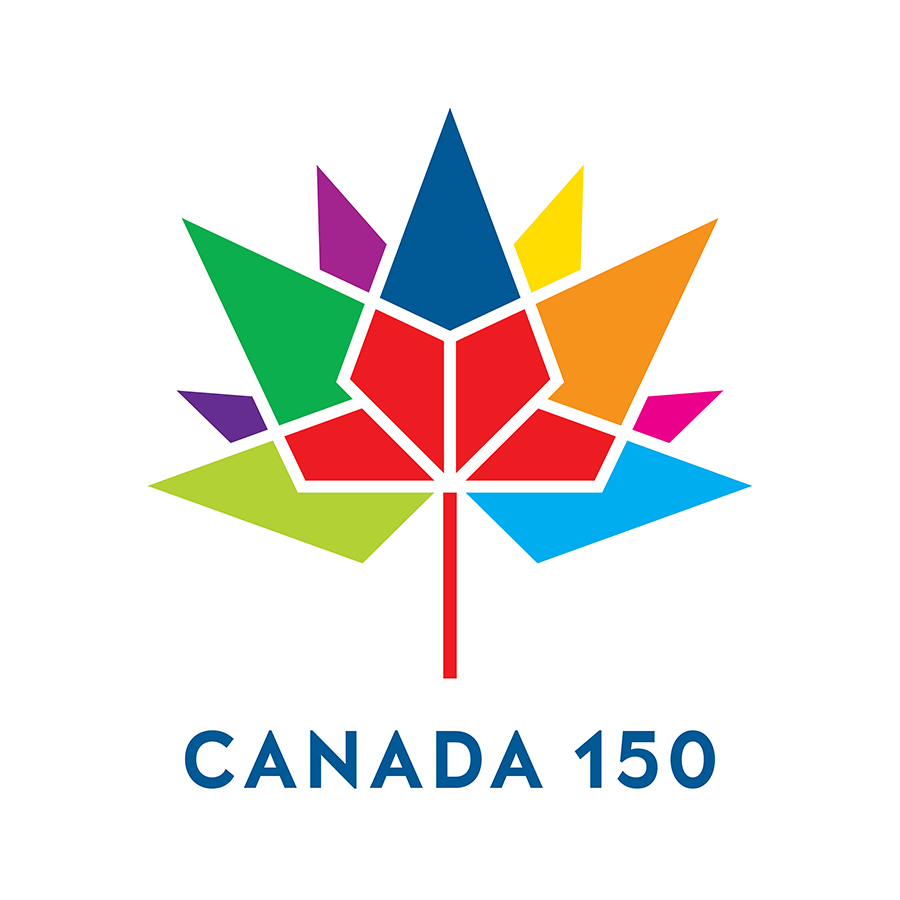 Canada turns 150 years old this year, so join the party! Read the Good Sam blog to discover the best places to celebrate the country's sesquicentennial. 
Over the years, RVers have flocked to Canada for its beautiful landscapes, compelling history and hospitable locals.
This year offers another reason to visit: It's the 150th birthday of the nation that gave us the Calgary Stampede, the Canadian Rockies and fabled Mounties. From Newfoundland to British Columbia, Canada is pulling out all of the stops in a world-class celebration of a century and a half.
We're here to help you plan your trip. In the following weeks, the Good Sam Blog will feature fantastic Canada trips, itineraries and celebrations across the nation. These will include the following:
• A roundup of anniversary celebrations across the nation. These include fiery celebrations in Ottawa and food festivals in Victoria.
• A summary of rules that apply to Americans crossing the border into Canada.
• What you need to know about Canada's exchange rate.
• An itinerary that takes you through three spectacular provinces along Canada's fabled Yellowhead Highway.
• And many more destination features.
So buckle up and get ready to celebrate—Canada welcomes RVers for a great time up north!