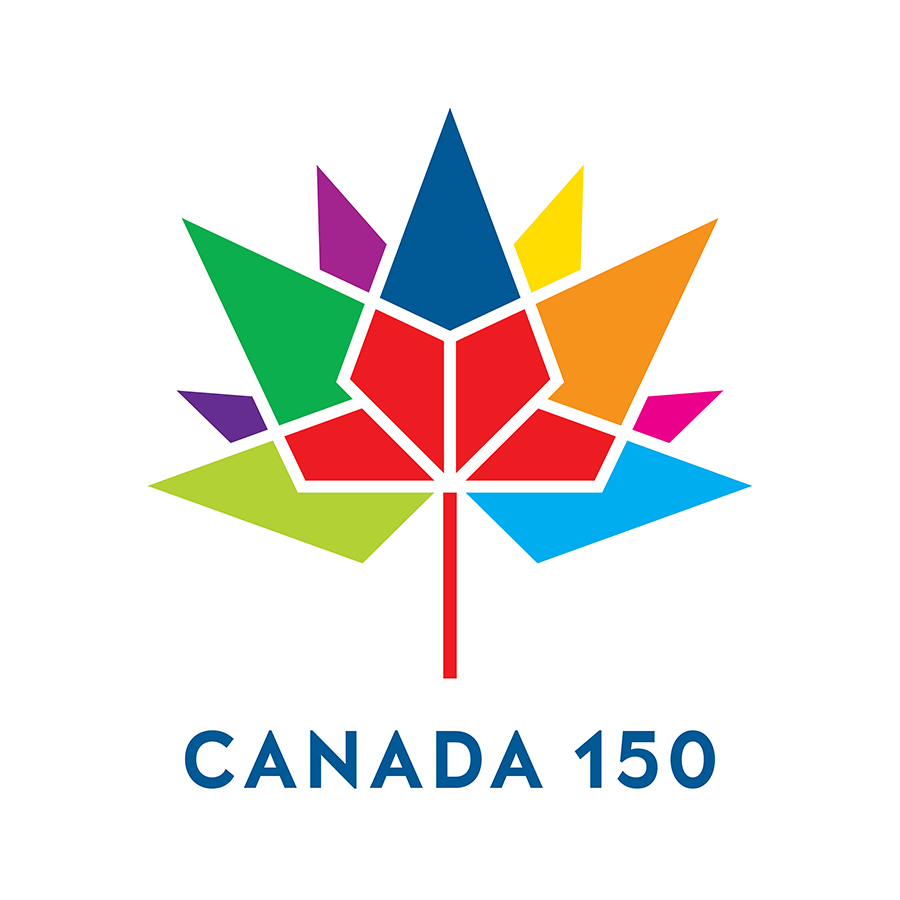 Canada's 150th birthday celebrations take place throughout the nation, and some of the biggest events are held on Canada Day, July 1. For a full overview, check out Canada 150.
Events below are listed in the order of province/territory.
Alberta
Canada 150 Art Project, (year-long), Edmonton, Alberta. This endeavor brings lasting landmarks to the city, including five original sculptures that reflect Canadian landscapes, culture, history and values.
 Calgary Stampede, July 7–July 16, Calgary, Alberta. This rollicking event celebrates all aspects of cowboy life. A special emphasis will placed on the sesquicentennial during the Stampede Parade on the opening day.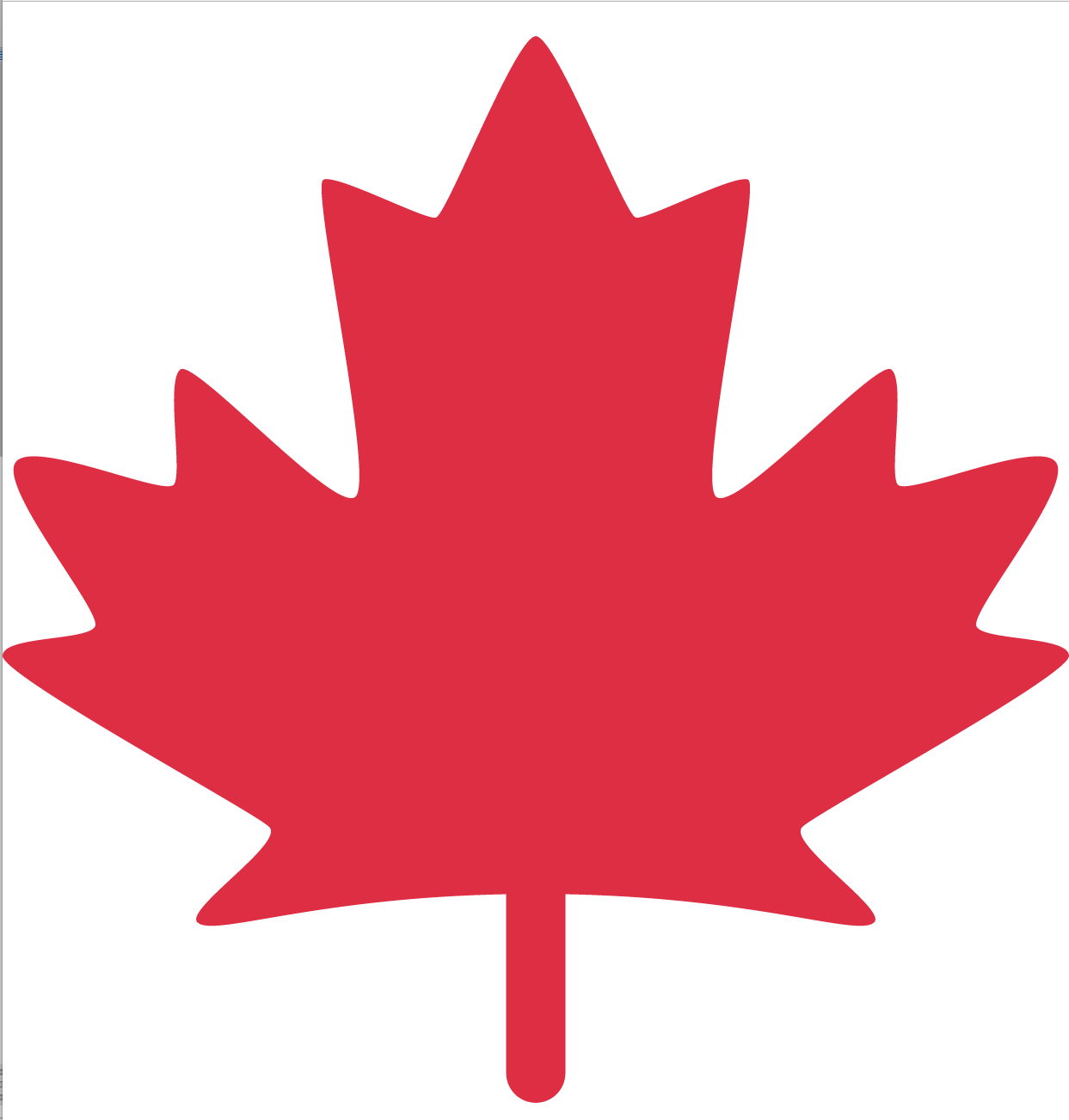 RV Parks in Alberta

British Columbia
The Spirit of 150 Victoria, June 21–July 1. Victoria B.C. Enjoy 11 days of free outdoor events in the city's beautiful Inner Harbor. Diverse food and beverage offerings, entertainment and a spectacular fireworks display highlight the fun.
Canada 150+, (year-long), Vancouver, B.C. See in the big milestone and honor Canada's indigenous peoples in the process.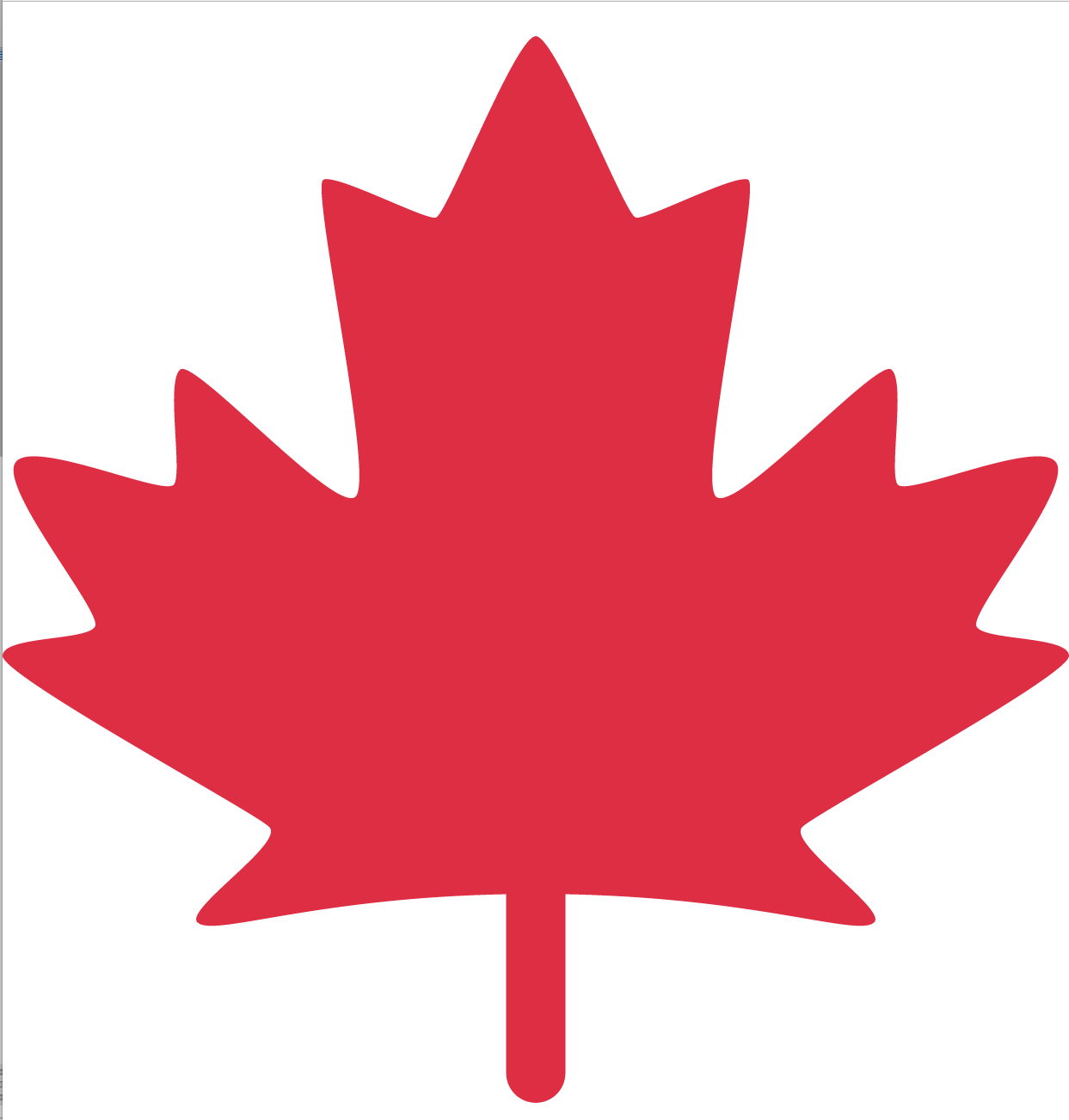 RV Parks in British Columbia
Manitoba
The Canada Summer Games, July 28–August 13, Winnipeg & surrounding area. The nation's premier multi-sporting event for young athletes features 16 sports over 250 events. Special focus will be placed on the nation's 150th birthday.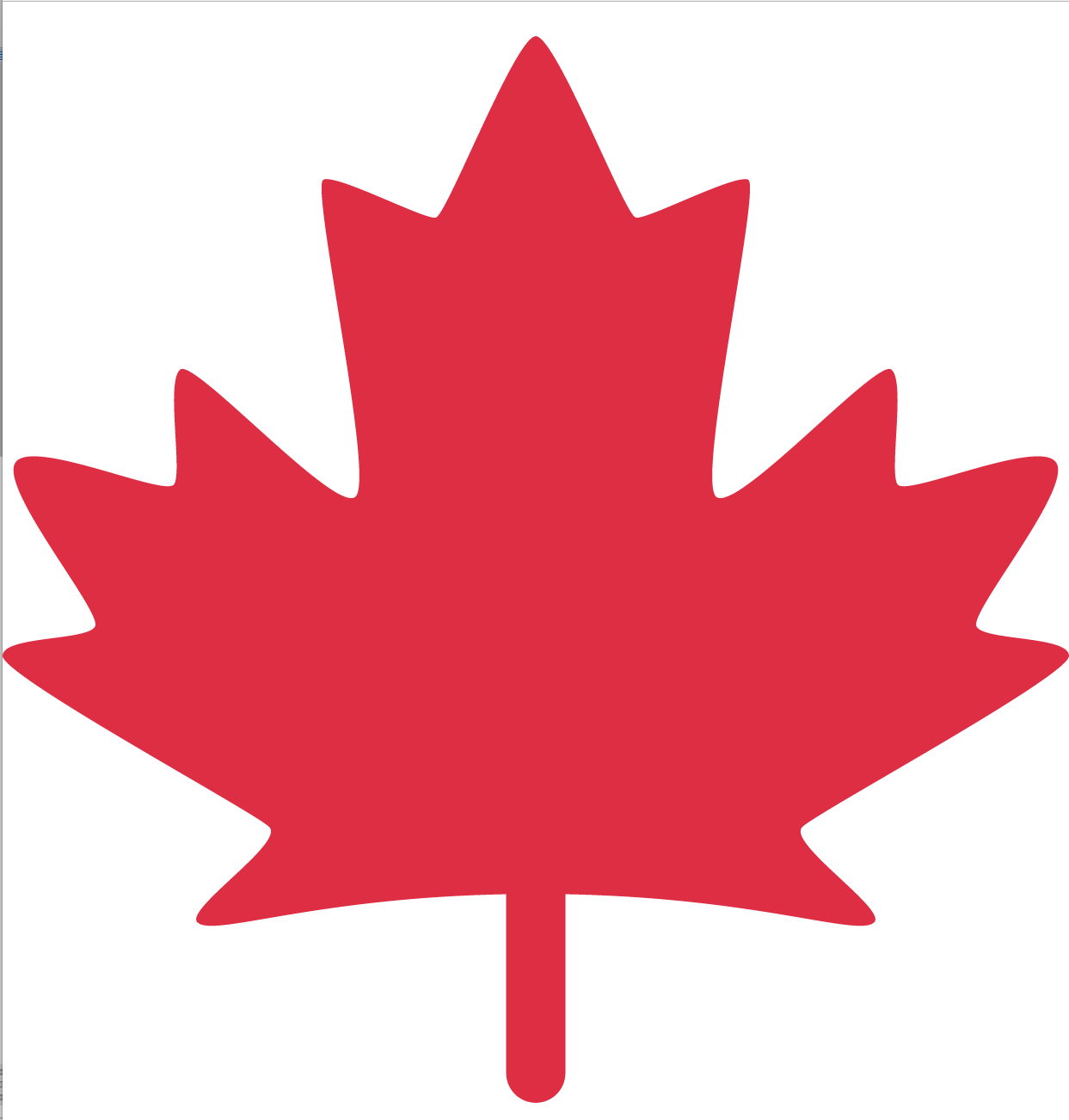 RV Parks in Manitoba
New Brunswick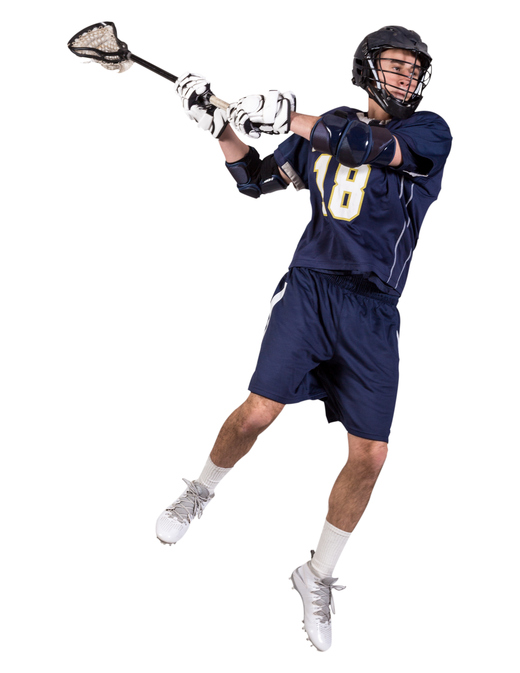 ParticipACTION 150 Play List, July 7–9, 1 Market Square, St. John. Participate in up to 150 activities, from sledge hockey to lacrosse, that define Canada's land and people.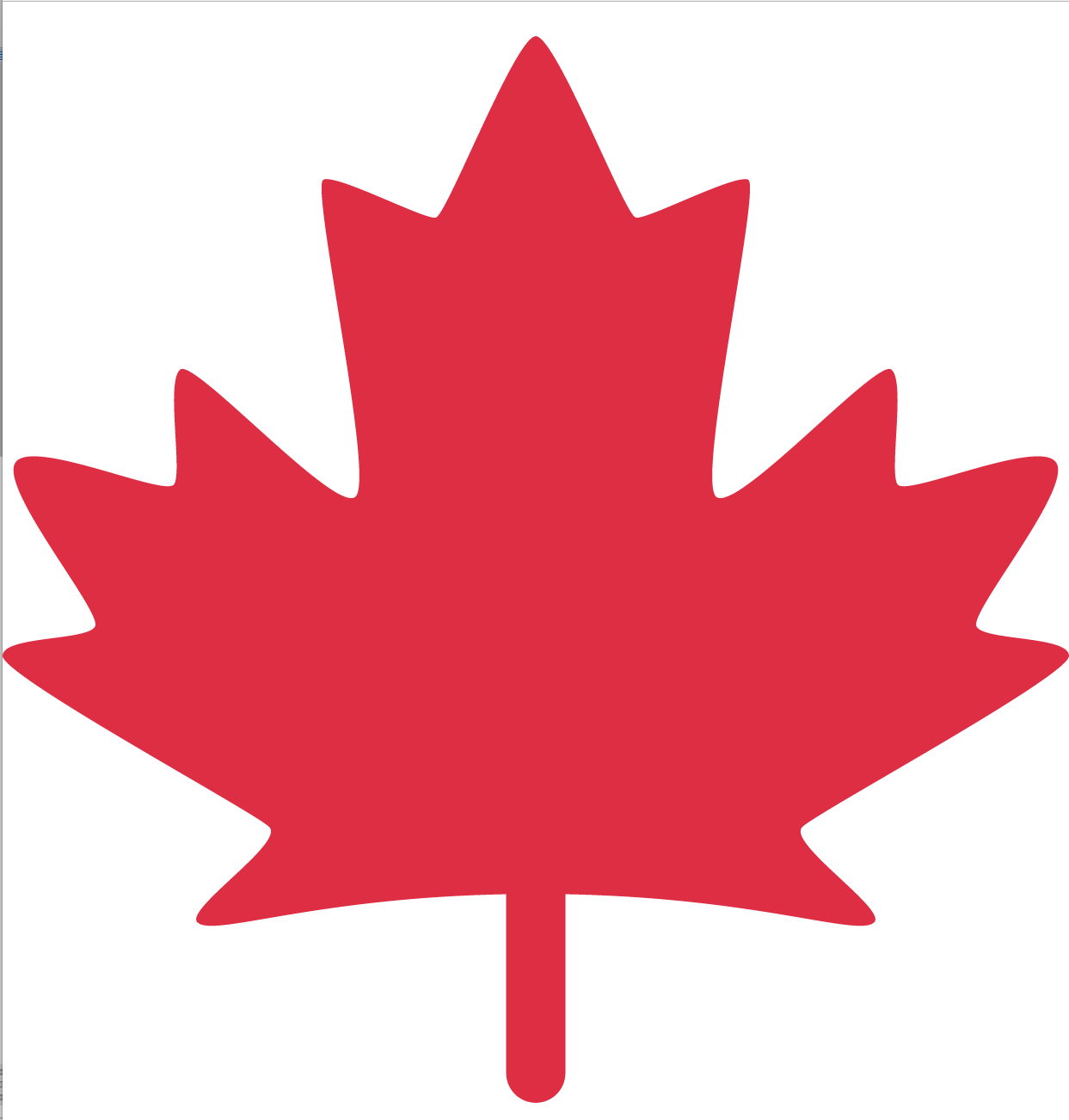 RV Parks in New Brunswick
Newfoundland-Labrador
Canada Day Celebration, July 1, St. John's. Sunrise ceremony, cake, bouncy castles, games of chance, family concerts all end in a huge fireworks display.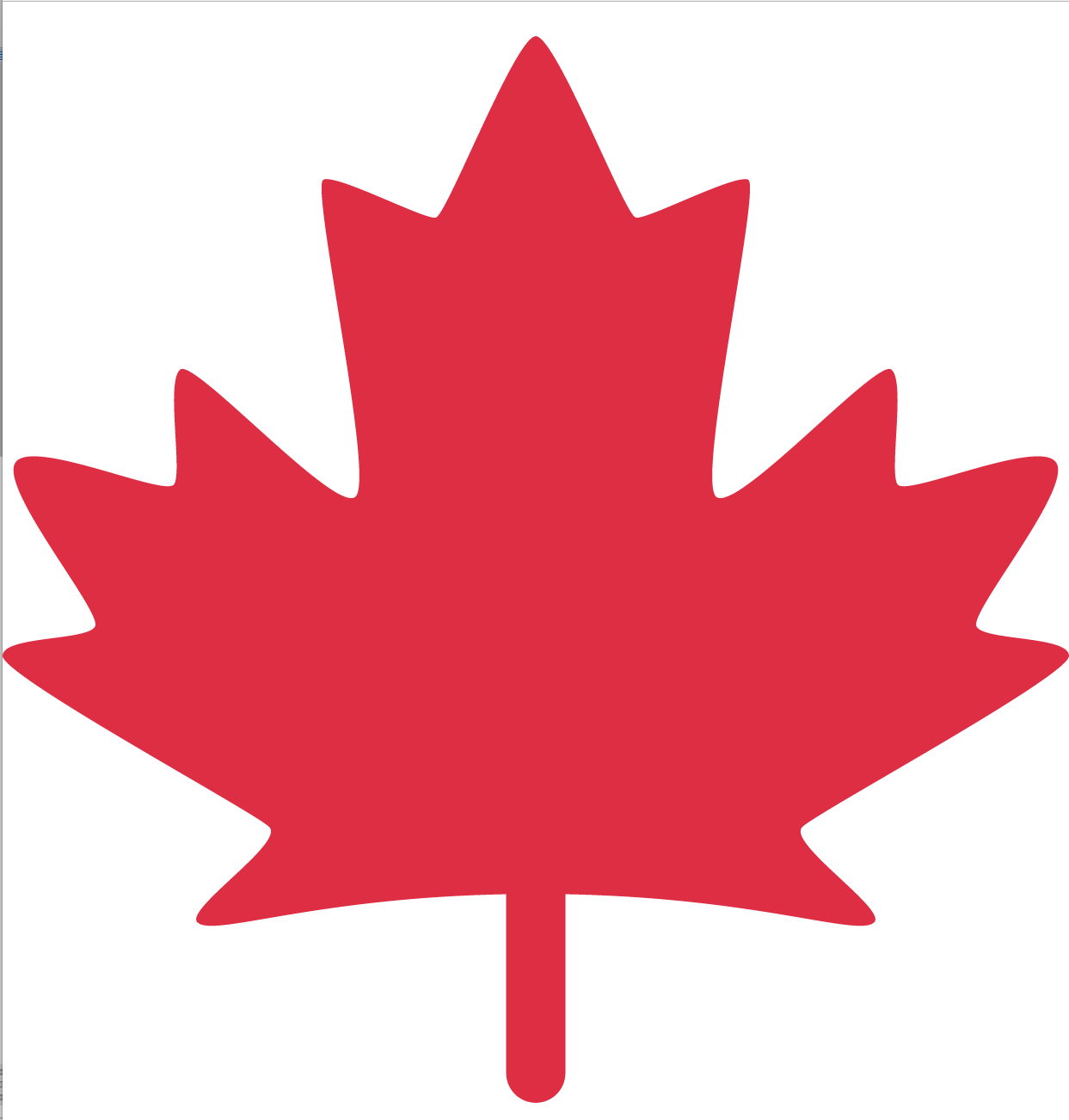 RV Parks in Newfoundland-Labrador
Northwest Territories
Canada Day Celebration, July 1, Somba K'e Civic Plaza, Yellowknife. Community members and visitors gather to pay homage to their nation.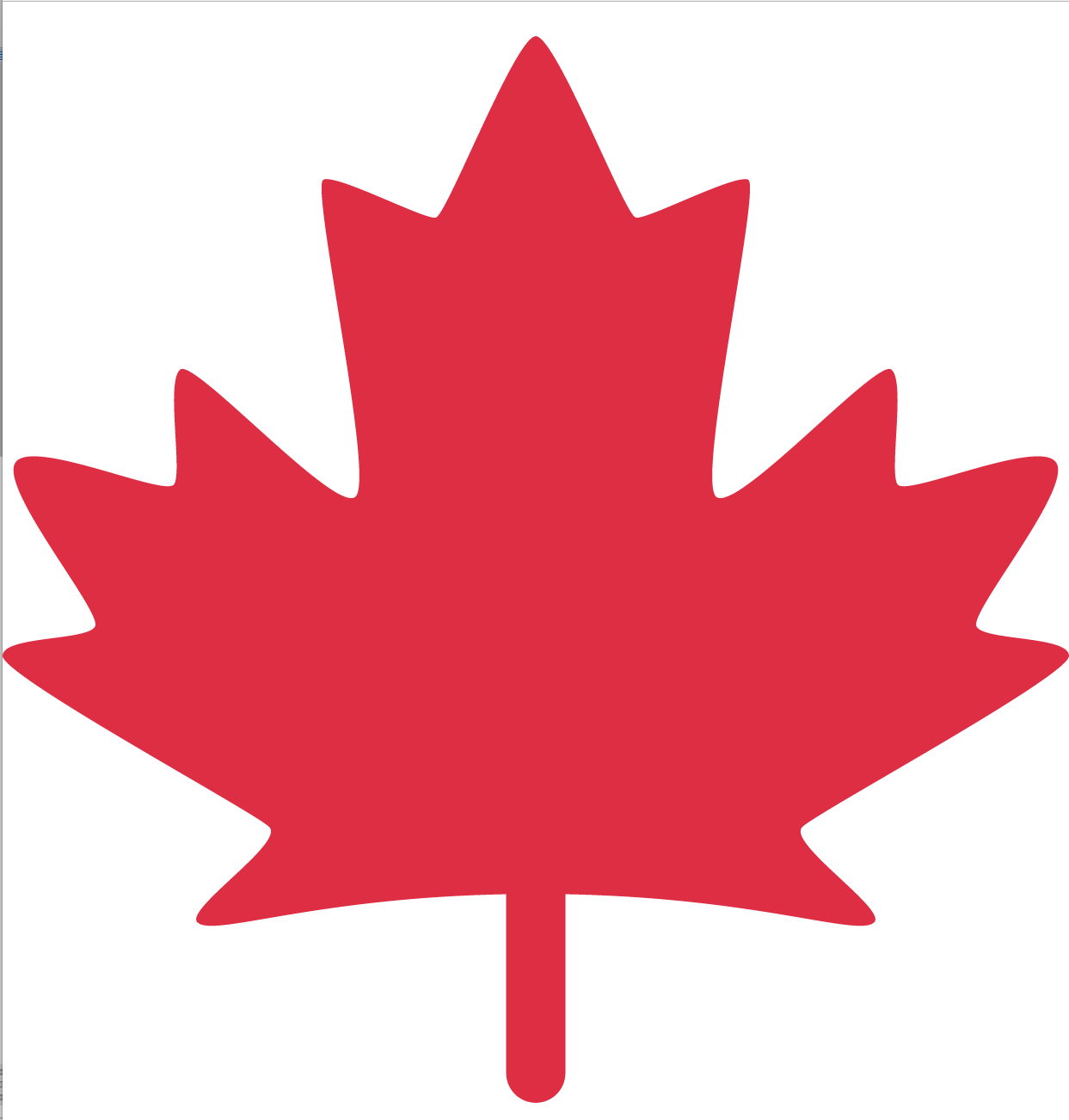 RV Parks in Northwest Territories
Nova Scotia
Canada 150 in Halifax, July 1. Special events and entertainment will herald the the anniversary in the  city's own unique style.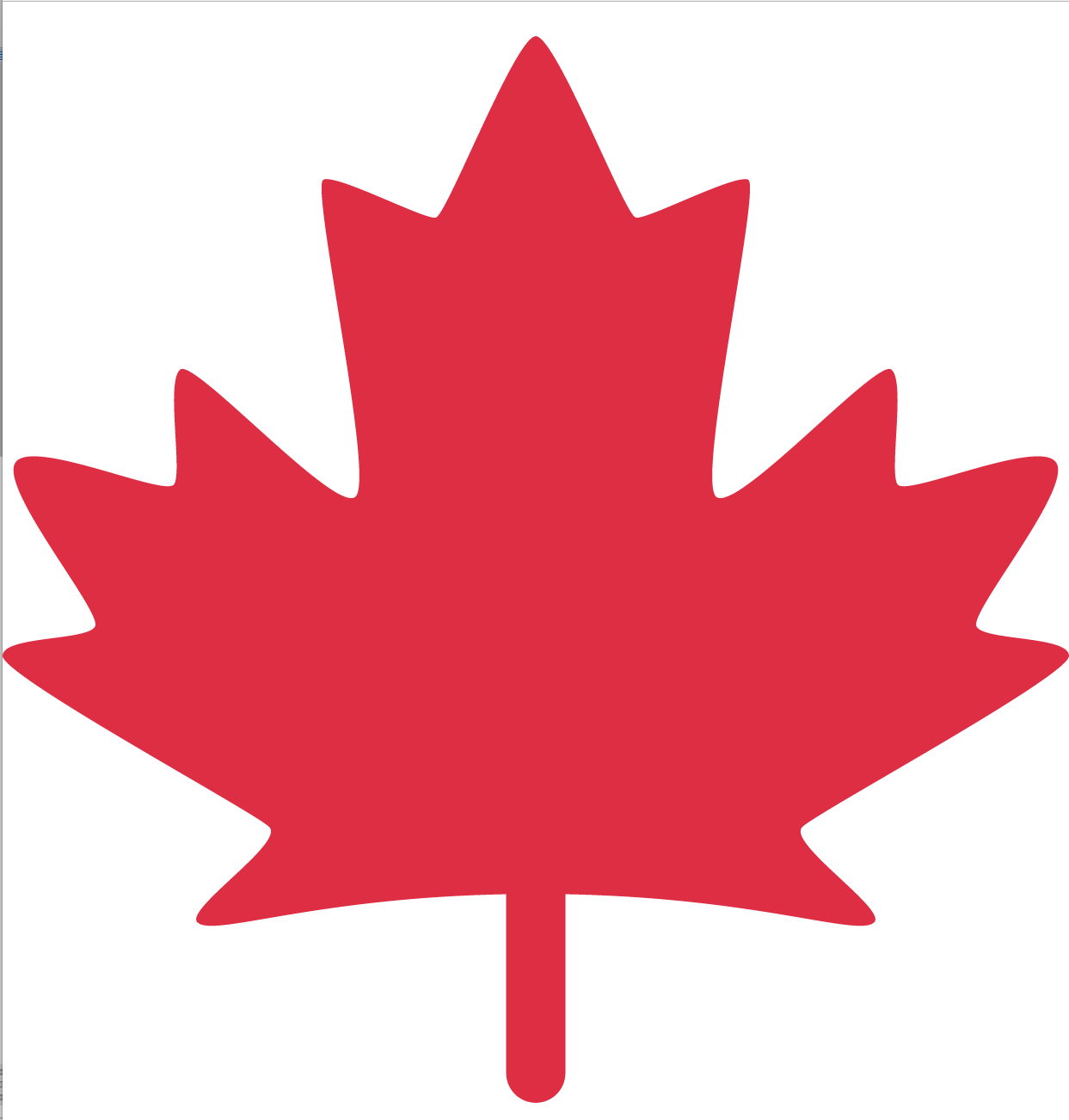 RV Parks in Nova Scotia
Ontario
Ignite 150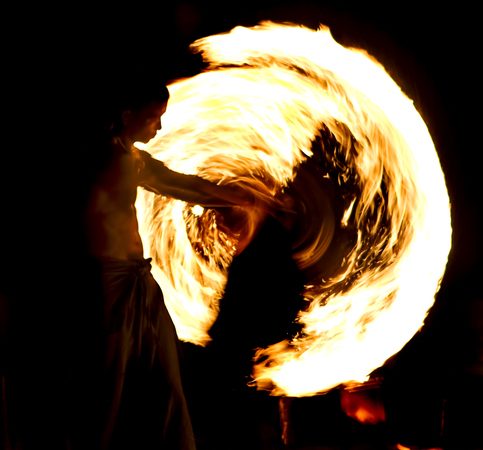 , (year long), Ottawa. This series of 17 epic stunts and happenings—many of which involve fire—will help celebrate Canada's big day.
TO Canada with Love, (year long), Toronto. This program features celebrations, commemorations and exhibits honoring Canada's 150th birthday. More than 30 city-produced events take place across the city throughout 2017.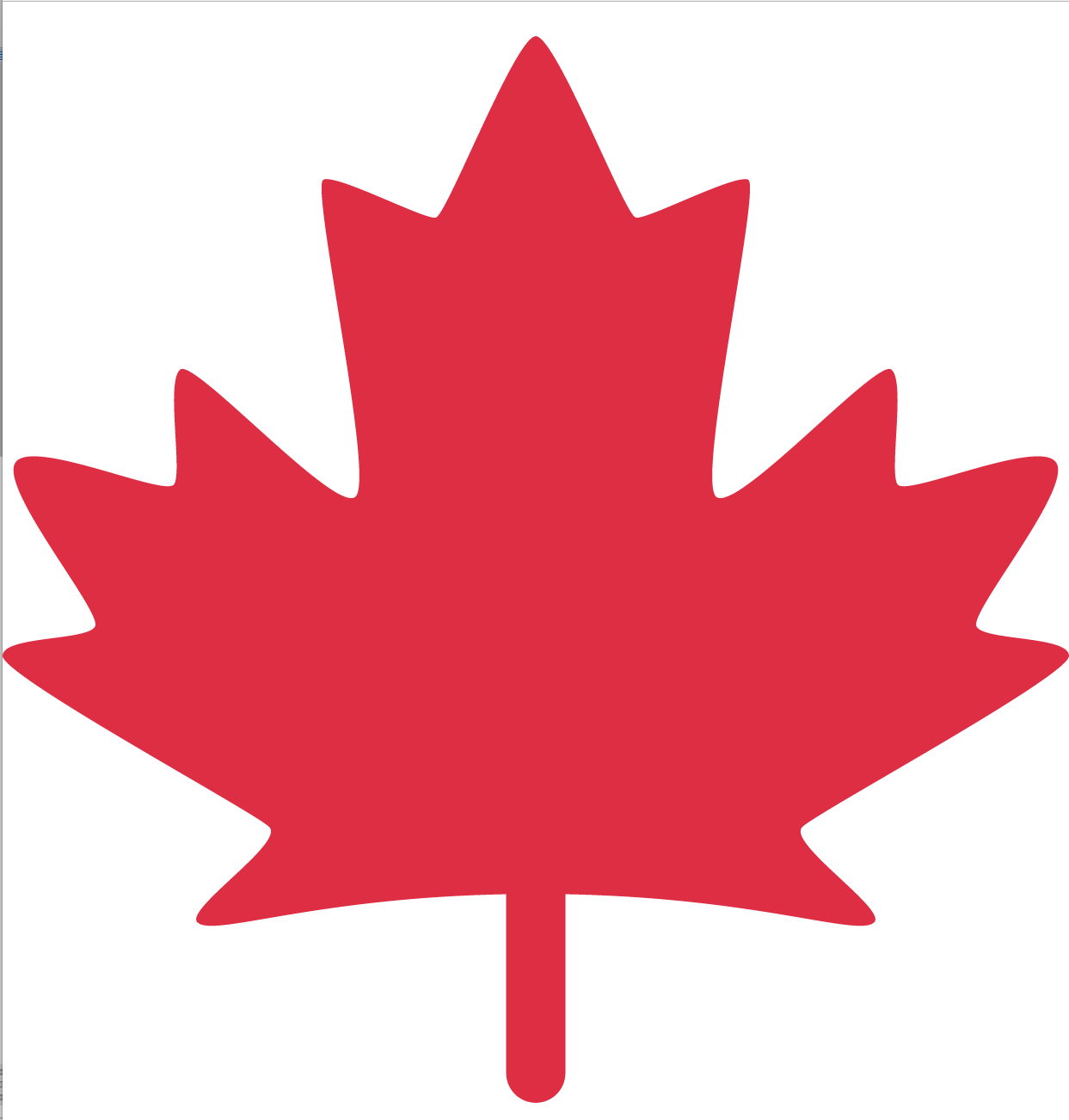 RV Parks in Ontario
Prince Edward Island
2017 Canada Day Celebrations, July 1, Charlottetown. A series of a events held in the provincial capital to mark the occasion.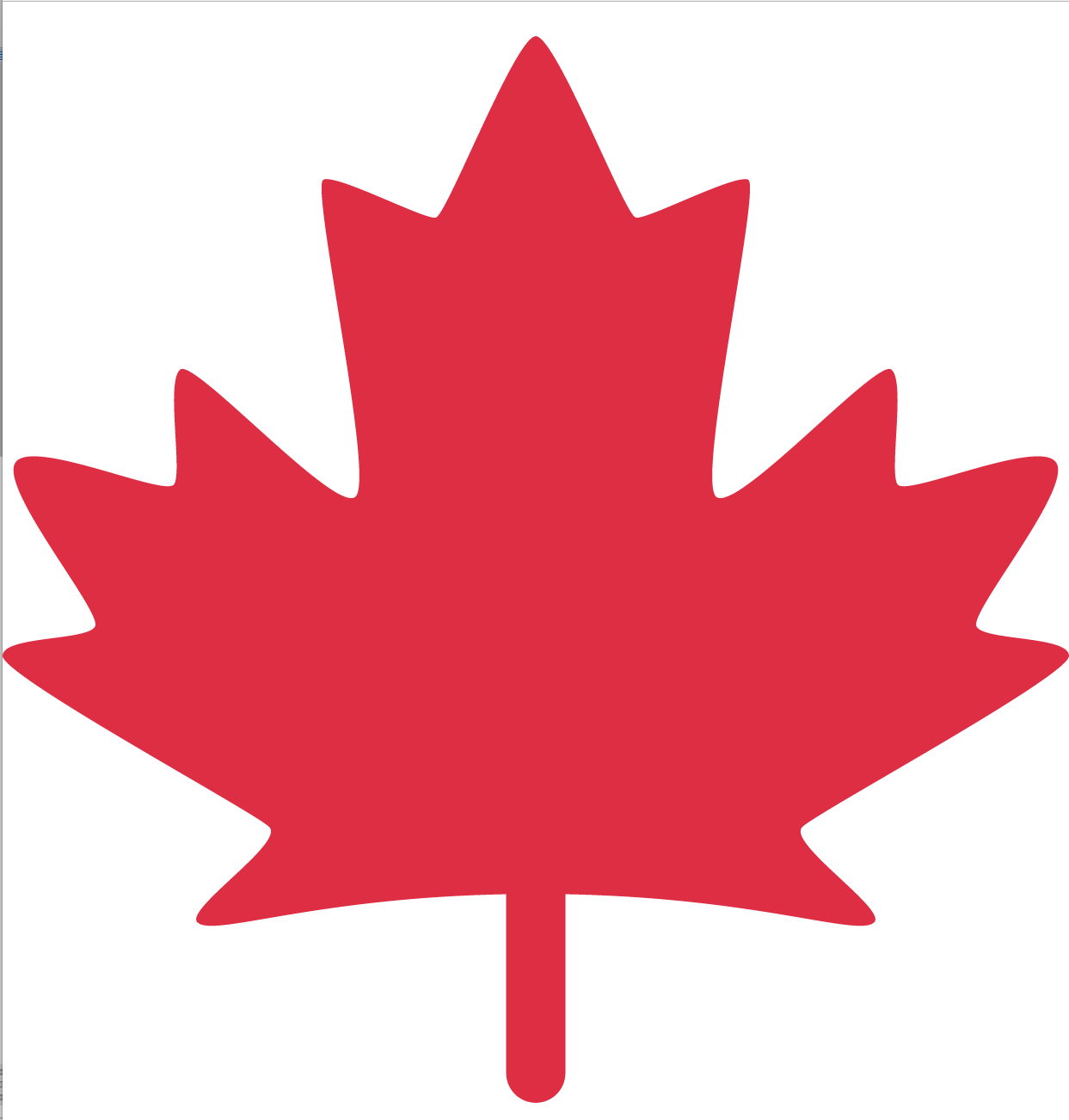 RV Parks in Prince Edward Island
Quebec
Tall Ships Quebec City 2017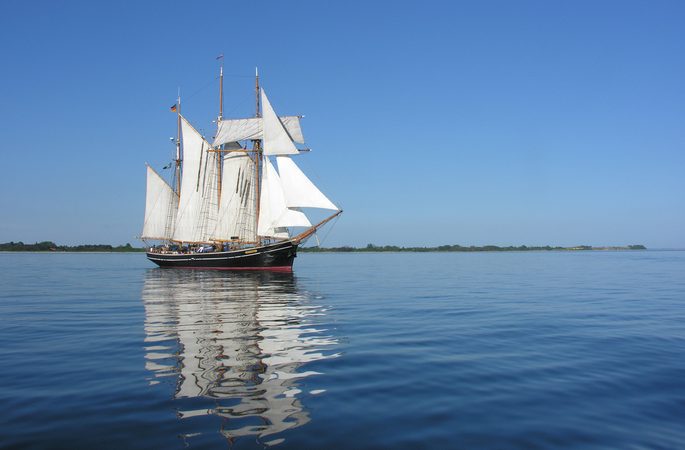 , July 18–July 23. Majestic sailing ships harkening back to Canada's 150-year history will navigate the St. Lawrence River.
Picnic on the Alexandra Bridge, July 2, Gatineau, Quebec, and Ottawa, Ontario. Unfurl a picnic blanket and break bread in two languages with friendly Canadians over the Ottawa River.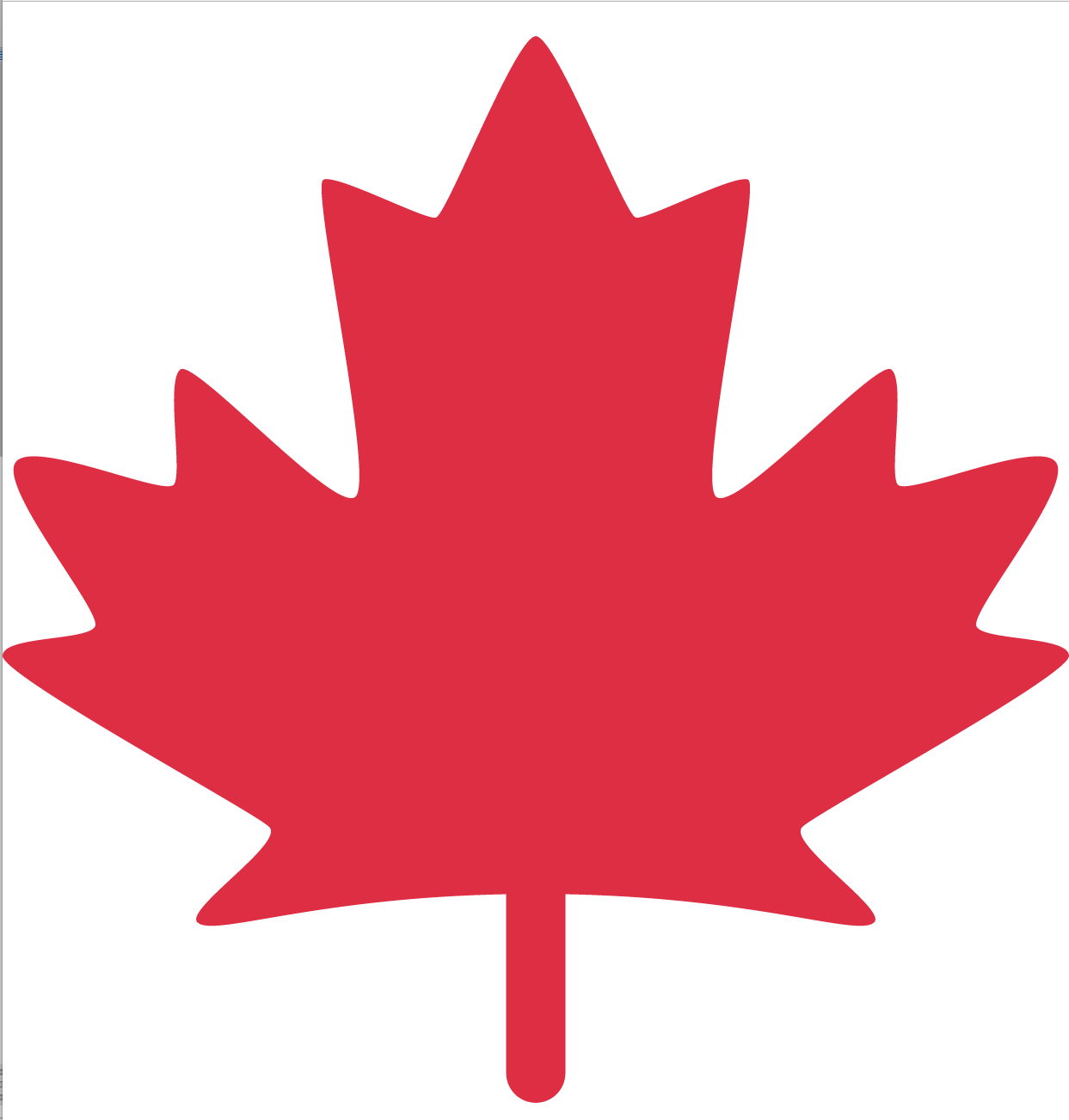 RV Parks in Quebec
Saskatchewan
Regina Canada Day, July 1, Regina. Food, entertainment and special events are on offer throughout this exciting city.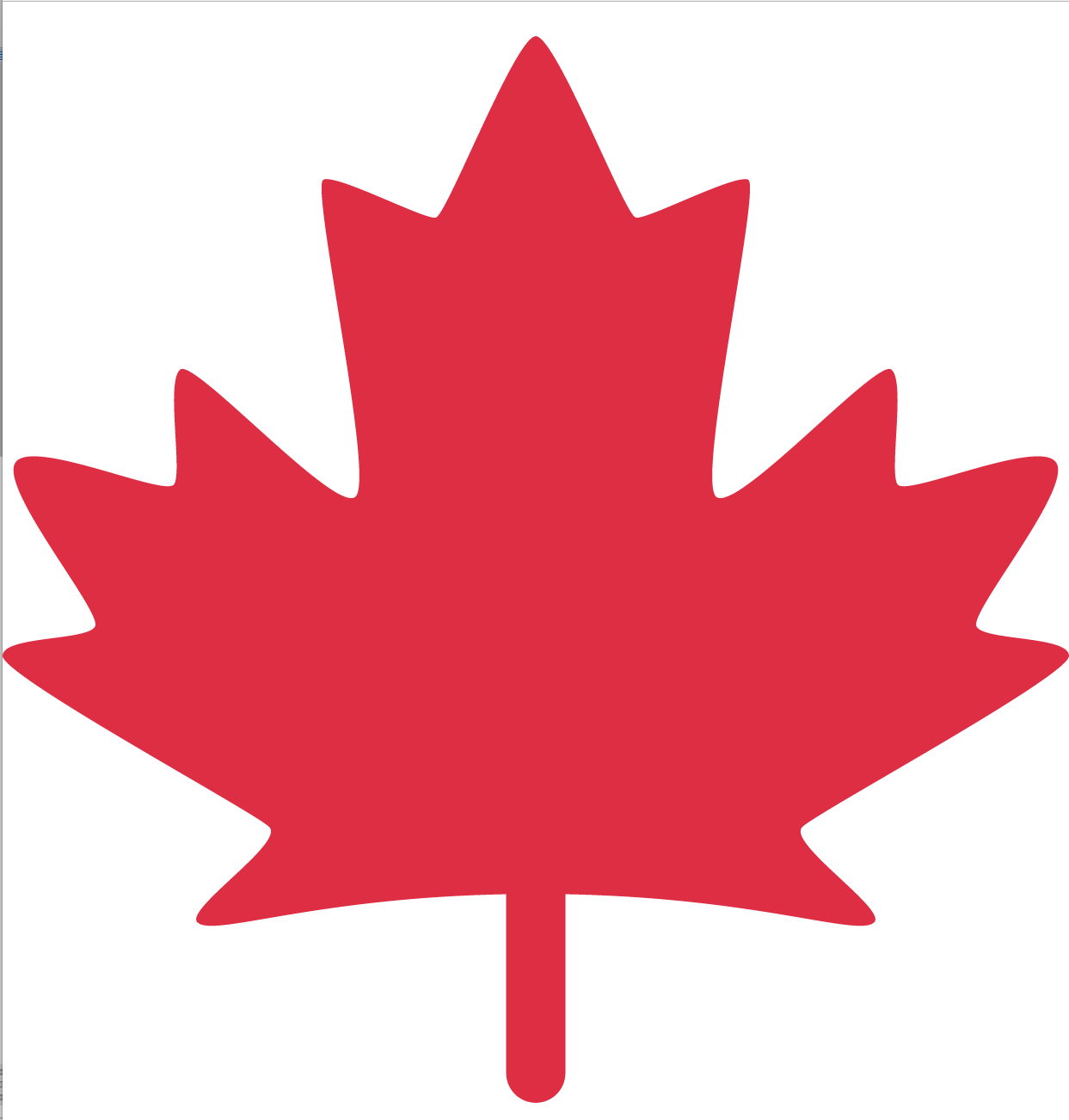 RV Parks in Saskatchewan
 Yukon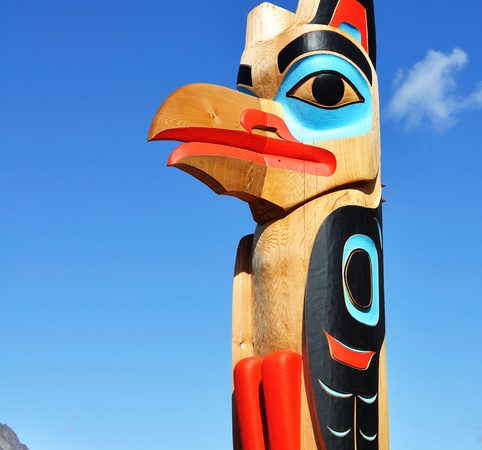 Traditional Watercraft of Canada's North, June 1–July 6, Whitehorse. Learn about the traditional watercraft used by indigenous peoples through demonstrations, presentations, workshops and more.
Nationwide
Edible Canada's "Over the Top" Canada 150 Celebration, Jun 16–23. The nation's largest culinary tourism company will lead a week-long adventure involving wining and dining in Whitehorse, Yellowknife, Rankin Inlet, Iqaliut and St. John's.