RV along the Saint Lawrence River.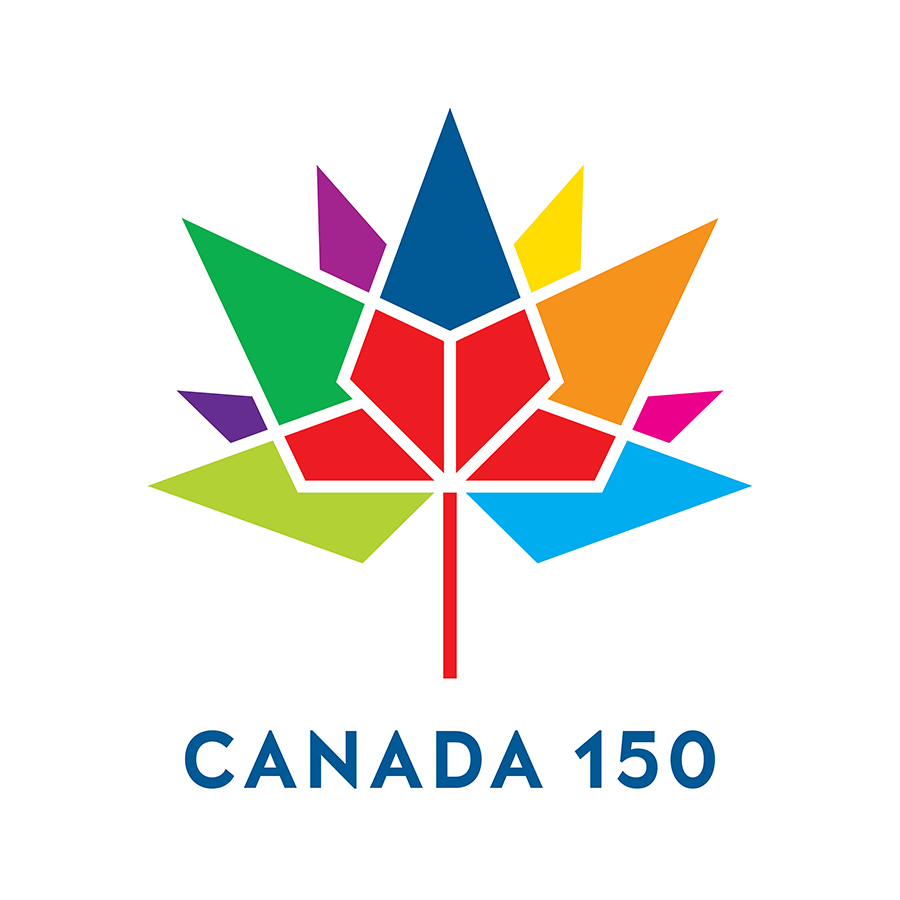 As French explorers and settlers navigated the St. Lawrence River, they planted the seeds for a dynamic culture that clings fiercely to its European roots. Sample the food, architecture and customs of this compelling province. From bustling cities to sedate countryside, the St. Lawrence River flows through every facet of Quebec. 
Drive 163.7 miles, 3 hours, 31 minutes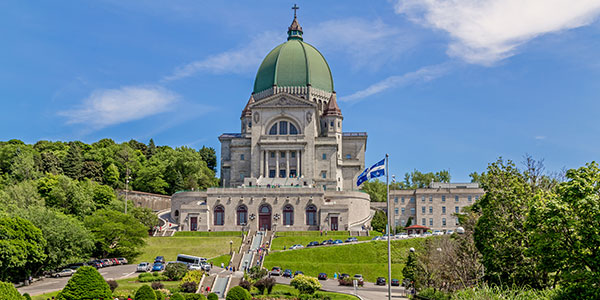 1. Montreal
Starting Point • History, Nature, Quirky, Shopping
Montreal is the largest city in Quebec Province. Stroll cobblestoned streets in Vieux-Montreal (Old Montreal), then swing by Old Port's shops on the mighty St. Lawrence River. Win big at a casino, or go to the Insectarium, the science center, the botanical garden, a fine art museum, the planetarium, the Olympic stadium, the biosphere and historic cathedrals. Visit Parc du Mont-Royal, which towers over the city and delivers breathtaking views year-round.
2. Trois-Rivières
84.4 miles, 1 hour, 50 minute • Food, History, Nature, Quirky, Shopping, Sports
Enjoy a leisurely drive along the majestic St. Lawrence River to Trois-Riviere. Here, you can take the Tourist Info Office's "Walking Rally" through the old city and answer quiz questions like, "How did horses, cars and sleighs cross the river in 1921?" Enjoy foodie heaven—dozens of great restaurants dot the city. Drop by the Quebec Museum of Folk Culture or tour the Old Prison. Visit in August and enjoy the Grand Prix de Trois-Rivieres—a weekend of exciting auto racing.

3. Quebec City
79.4 miles, 1 hour, 40 minutes • Food, History, Nature, Outdoor Recreation, Shopping
You'll swear you've been magically transported to France upon visiting Quebec City. The unbelievably beautiful Chateau Frontenac dominates the skyline. From its enormous boardwalk, see a breathtaking vista over the majestic St. Lawrence River. Take the funicular (vertical railroad) to the Petit Champlain district—a quaint warren of ancient streets and shops. The Musee de la Civilisation is a must-see. And take the short drive to Montmorency Falls—walk the footbridge if you dare. Cathedrals, battlefields and European charm await you.