Indian Point RV Resort, a beautiful getaway located on the waters of the Sioux Bayou, is a 180-acre property that has all the amenities to make your stay in the Great State of Mississippi a memorable experience. Whether you need a safe, peaceful place to spend the night, a week or several months, we can provide accommodations for you.
Perhaps you would enjoy a swim in one of our two pools, maybe a day fishing in the brackish waters of our beautiful bayou or spending time on the observation deck we have built for you to view the vast variety of birds that visit our area. We also provide for your convenience, a boat launch and dock, fishing pier, fish cleaning station, on-site laundry, bathhouse and mini-golf for the whole family to enjoy, and we offer free Wi-Fi for our guests. Our plan is to maximize your experience while you are at Indian Point RV Resort.
Southern Playground
Want to visit our nearby "Playground of the South"? We are only minutes away from the 26-mile stretch of white-sand beaches that feature great fishing, water sports and general relaxation on the Golden Gulf Coast. If you want a little more excitement, there are 11 casinos within 15 miles for your entertainment, a variety of seafood and other fine restaurants for your dining pleasure, golf courses as well as historical and cultural attractions. We have a great variety of retail stores for your shopping pleasure, too. We also have a restaurant on the grounds for your convenience.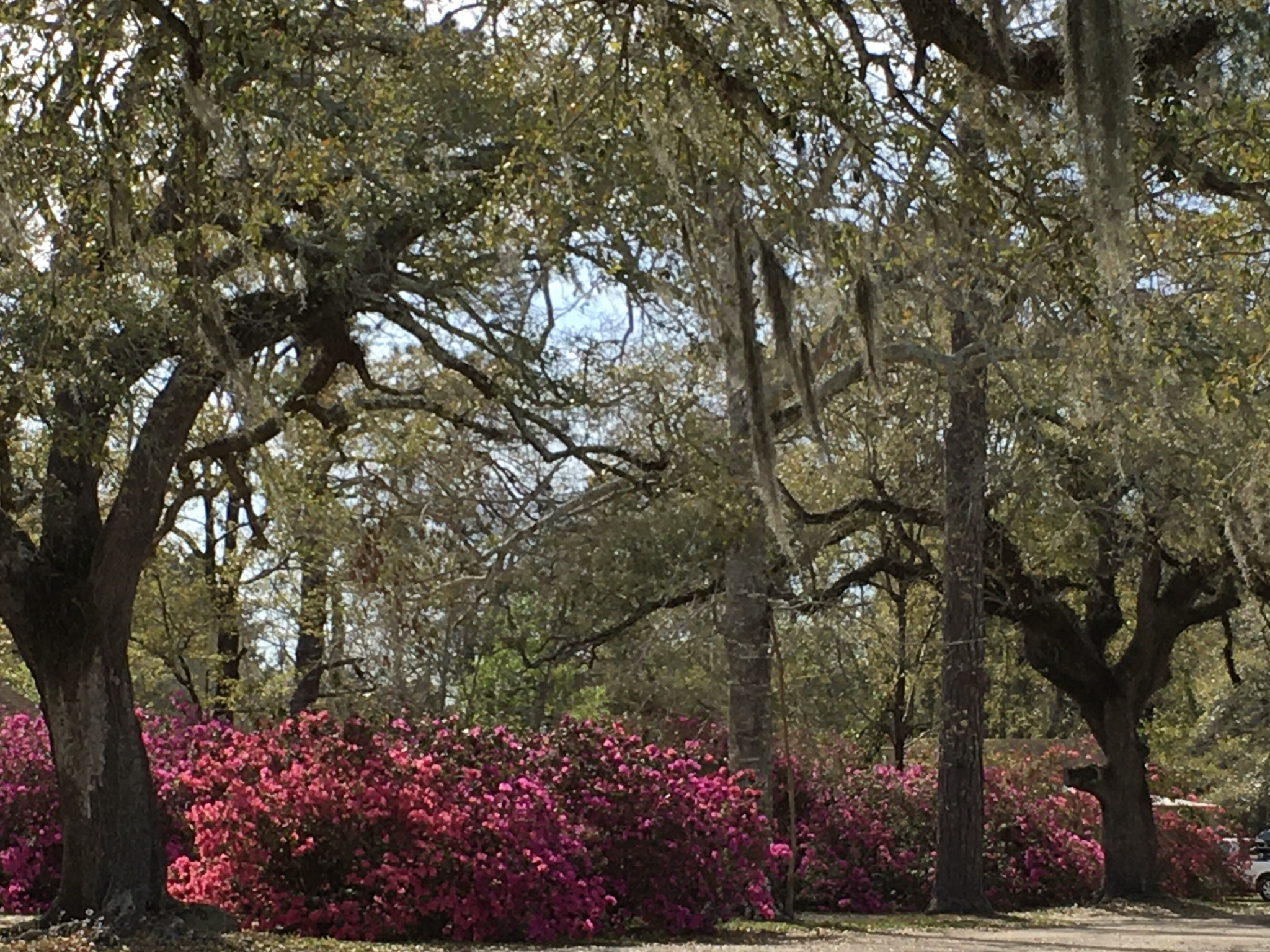 Lots of Accommodations
Indian Point RV Resort also has 12 cabins that sleep 4 adults, 4 cabins that sleep 2 adults, 12 park models with 1 bedroom, 3 cottages with 1-bedroom and more for you to rent. We also provide you with an outdoor pavilion, fenced RV storage and a clubhouse. There is a playground for our younger guests on-site as well.
So, load up your family, friends and groups we are waiting to make your stay one of the best on the Mississippi Gulf Coast. Before you come, be sure you visit our website www.indianpt.com to learn more about the legend of our world-famous "Singing River," be ready to listen for it to sing to you!
You can find us at:
1600 Indian Point Pkwy
Gautier, MS 39553
228-497-1011
www.indianpt.com