Check Out Your Special Members-Only Camping Offers and Save on Your RV Travel this Fall!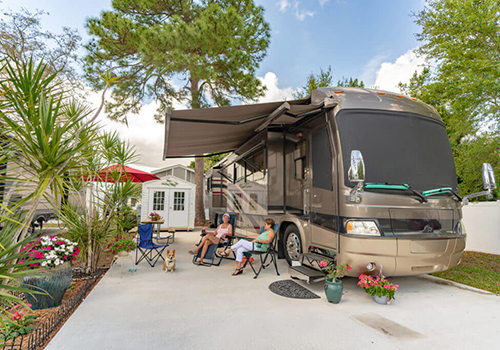 Sun RV Resorts
Greetings from Florida
25% OFF MONTHLY RV RATES!
On Oct-Nov-Dec 2019 Stays!
Great Deal!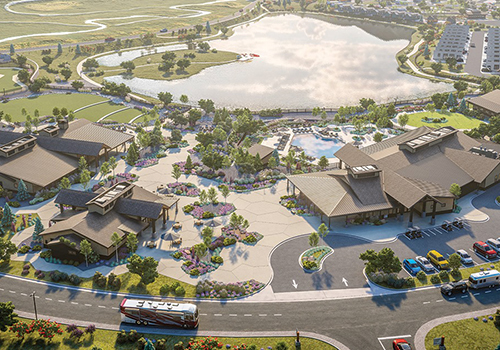 NEW! River Run Resort
Granby, CO
SPECIAL 2020 OFFER!
Buy 2 nights – Get 1 Free!
Get this Deal!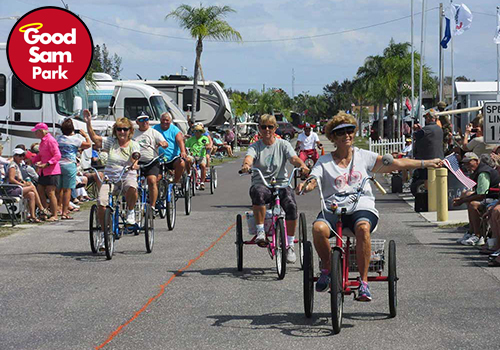 Tamiami RV Park
Ft. Myers, FL
50% OFF!
Book months of December – March and get 50% off November and April!
Book Now!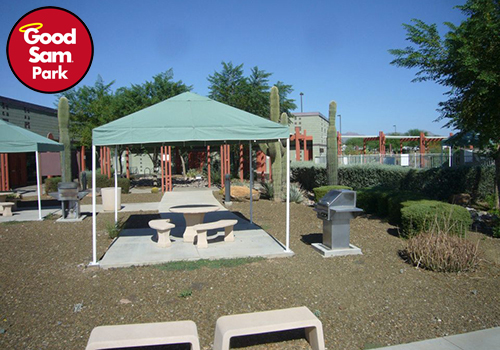 Eagle View RV Resort Asah Gweh
Oou-o At Fort McDowell
Fort McDowell, AZ
FREE NIGHT!
Enjoy 3 nights for the price of 2 and explore Scottsdale!
Reserve Now!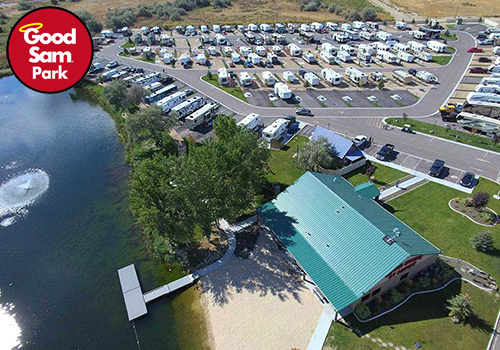 Canyon Springs RV Resort
Caldwell, ID
15% OFF!
Book in October, November and December and save 15% off nightly rate!
Book This Deal!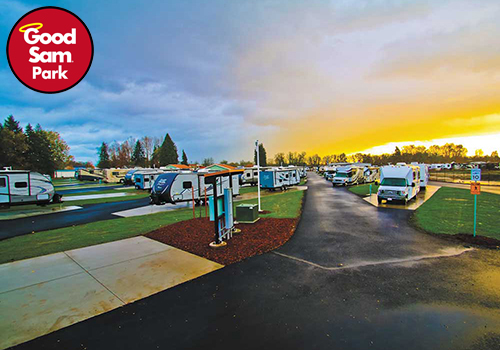 Guaranty RV Park
Junction City, OR
SPECIAL DISCOUNTS!
Stay three consecutive days and get 10% off 4 or more tires!  Plus, free roof inspection!
Reserve Now!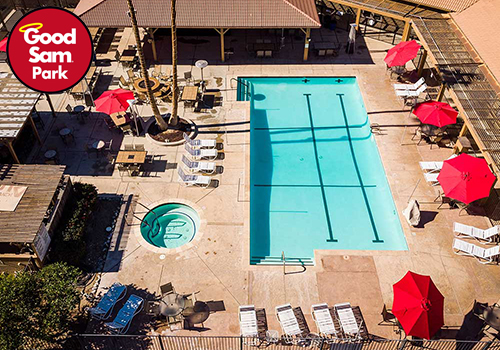 Rio Bend RV & Golf Resort
El Centro, CA
FREE MONTH!
Stay 3 months and get the 4th month FREE!
Click here for Details!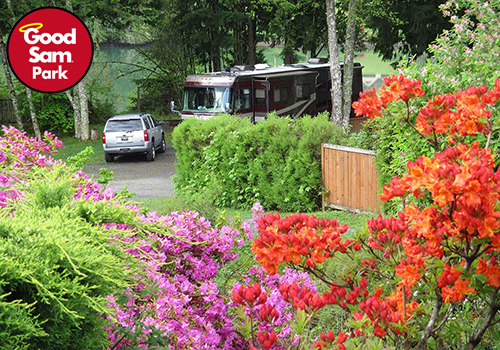 Harmony Lakeside RV Park
& Deluxe Cabins
Silver Creek, WA
FREE NIGHT!
Stay 4 Nights Get 5th FREE – Deluxe Cabins and RV Spaces!
Reserve Now!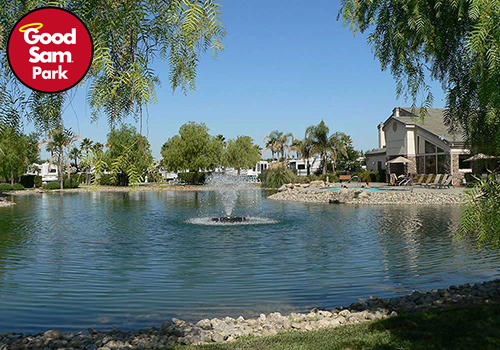 The Lakes RV & Golf Resort
Chowchilla, CA
FREE GOLF!
Stay at the resort & receive a complimentary round of golf for 2 at The Pheasant Run Golf Club!
Book Today!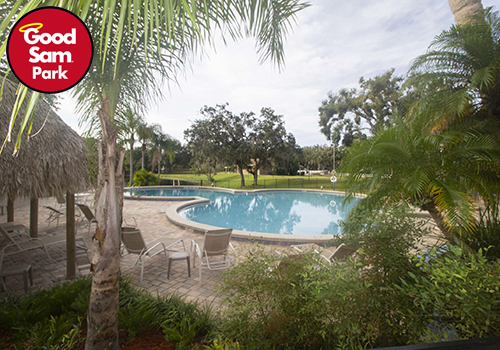 Holiday RV Village
Leesburg, FL
NEW CUSTOMER DISCOUNT!
New customers stay and save double. Get 20% off your first two nights!
Reserve Now!