Boardwalk RV Resort — gateway to the Keys.
Often referred to as the "Gateway to the Florida Keys," Boardwalk RV Resort in southern Florida has a wealth of offerings only minutes away for visitors of all ages. If you are looking for some fun and excitement, or year-round warm weather, Boardwalk is a place you shouldn't miss. Within a 7-mile radius of the park, Homestead is home to many attractions like Florida Everglades, Florida Keys, Coral Castle and much more. You will also find the newly built Homestead Station (less than 1 mile from the Boardwalk). Homestead station offers a Show Biz Cinema, bowling, shopping, dining and is a short walking distance!
Of course, the Florida Beaches are one of South Florida's main attractions and the strip to the Florida Keys is only a 5-minute drive from the grounds. Biscayne National Park also offers guided tours, fun water sports like kayaking, fishing, wildlife watching and boating. This popular attraction is located only a short 9-mile drive from Boardwalk.
This corner of Florida is dubbed the "Fishing Capital of the United States." Besides great fishing, the area offers emerald green golf courses, white-sand beaches and many natural and manmade wonders. The area also offers plenty of shopping choices such as the Florida Keys Outlet Center.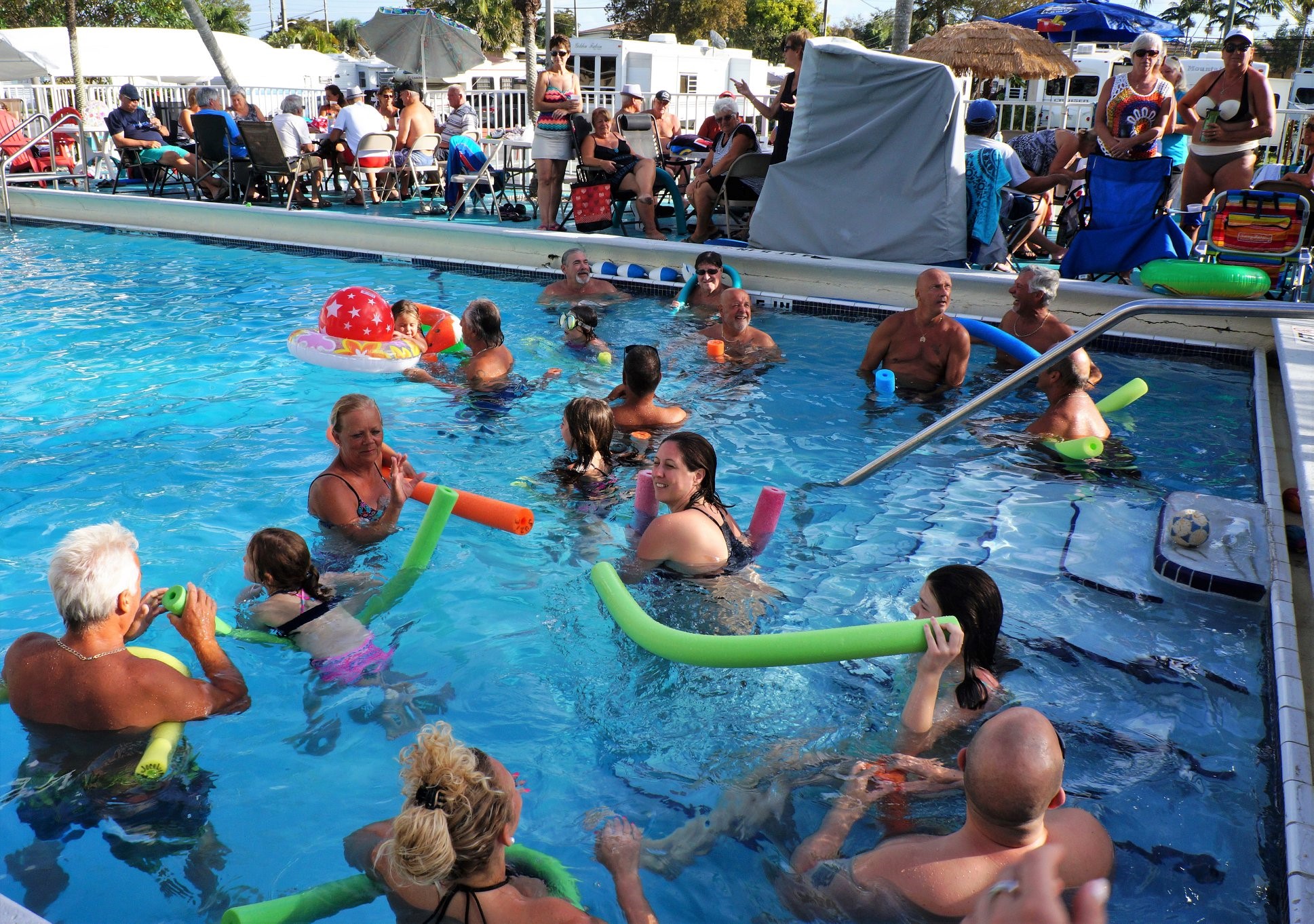 Boardwalk RV Resort has a spacious, air-conditioned clubhouse available for activities and functions. Within the clubhouse, you'll find a billiard room and a lending library. The fitness center is well equipped and ready for a workout session. Next to the clubhouse is a professionally maintained heated pool with tables, chairs and lounges offering a choice of sunbathing or snoozing in the shade. There is an onsite card-operated laundry facility and restrooms as well. Sand volleyball, petanque courts, shuffleboard courts, and horseshoes are ready for players. Organized activities are offered throughout the year. The general store opened in August 2015 and is located inside the office building. Complimentary WiFi is available in the main office and clubhouse. Whatever the order of the day – relaxation, exercise, just plain old everyday chores or visiting area attractions, you'll find it convenient.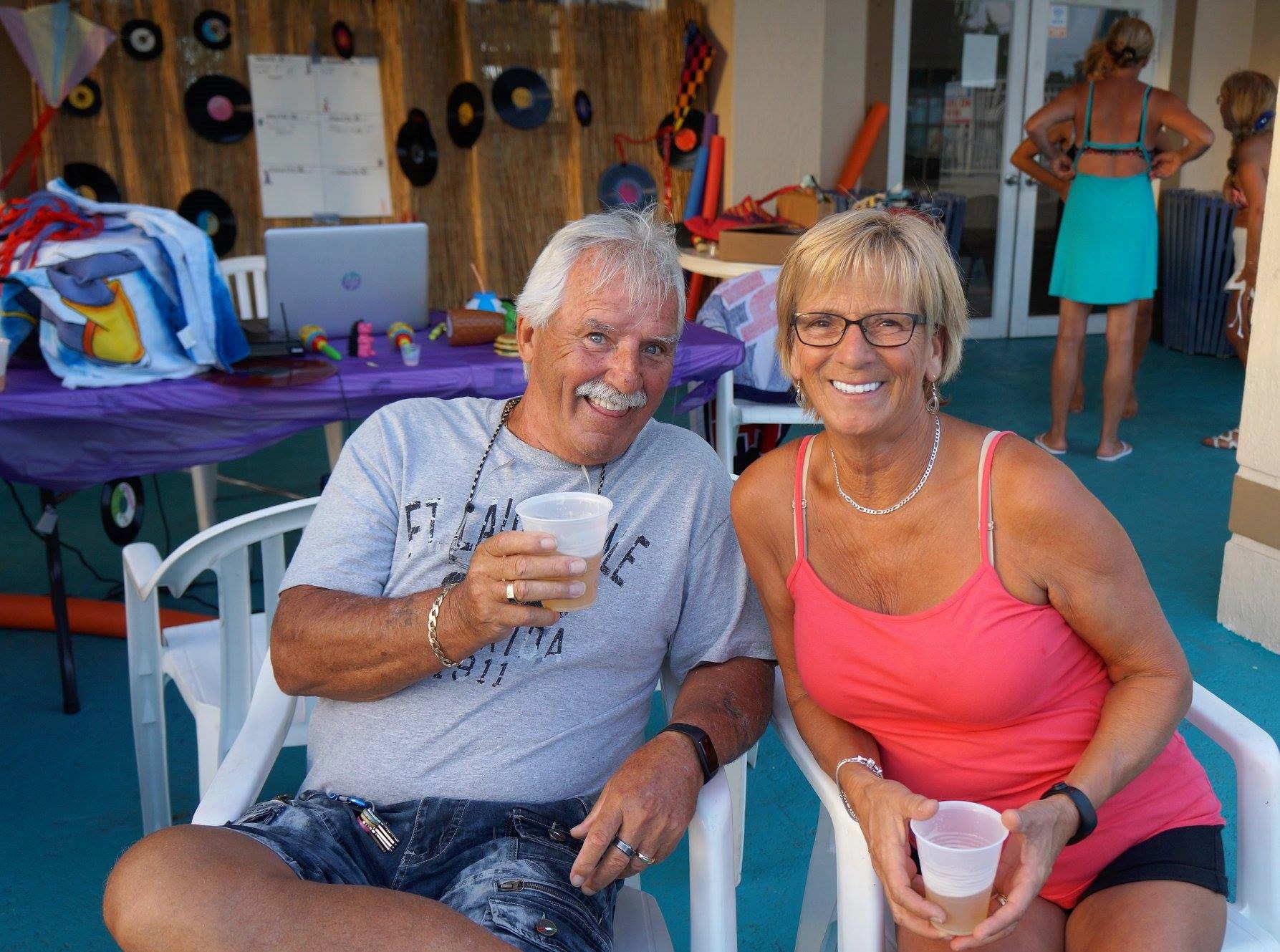 Whether you are looking to go out and have some fun in the sun or looking to relax, Boardwalk is conveniently located to suit the needs of many campers. The Boardwalk RV Resort is a gated community comprised of 145 back-in, full-hookup RV sites and several overflow sites for special events and seasons of peak traffic. They accommodate RV reservations for 1 night, 1 year or longer. Are you booking your reservation this year? See below for contact information.
The Boardwalk RV Resort
100 NE 6th Ave
Homestead, FL 33030
www.boardwalkrv.com
[email protected]
305-248-2487