Learn more about the RV travelers who contribute to blog.goodsam.com.
---

Cynthia Baum
Family Travel
From scuba diving to backpacking, Cynthia Baum loves outdoor adventures, especially those that include her family. The Baum brood get the most out of traveling, camping and adventures that include RV trips, bike rides and hikes. She writes about these adventures on a regular basis.
Articles written by Cynthia Baum.
---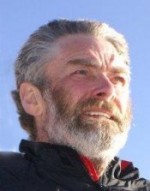 Bob Difley
RV Lifestyle, Nature and the Outdoors, Green RVing
Formerly general manager for Northern California of a national RV rental and sales company, Bob Difley (aka BoondockBob) and his wife, Lynn, have traveled fulltime extensively in their motorhome as freelance photographers, writers and seminar instructors. Their travel, RV lifestyle, and outdoor articles and photos have appeared in various RV and general interest magazines. Bob's RV Lifestyle ebooks are available on Amazon's Kindle.
Articles written by Bob Difley.
---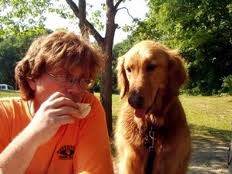 Doug Gelbert
Exploring North America's Trails and Backroads
Doug Gelbert has written over 30 guidebooks on such diverse topics as public golf courses, the Civil War, movie filming locations and the best places to hike with your dog. He is a contributing editor to Fido Friendly magazine.
Articles written by Doug Gelbert.
---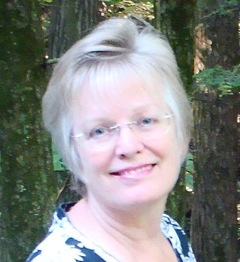 Christine Mays
RVing Destinations, Business on the Road
Christine is a full-time RVer traveling with her husband, Jim, and their cat, Snoopy. As an avid photographer, lover of history and an innate explorer, she writes about her experiences of traveling throughout the United States.
Articles written by Christine Mays.
---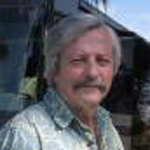 Peter Mercer
RV Tech & Troubleshooting
Peter Mercer, also known as Lug_Nut, lives in British Columbia, Canada. Peter's hobbies have always involved mobility and include flying, boating and RVing. Peter currently holds commercial aircraft pilot's license in both Canada and the U.S. He's owned several boats, sailing extensively in the Great Lakes, Atlantic, Gulf of Mexico, Caribbean, Mediterranean and the Pacific.
Articles written by Peter Mercer.
---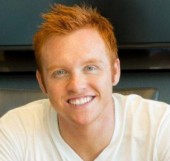 Heath Padgett
RV Travel in Your 20s
Both in their 20s, Heath Padgett and his wife recently embarked on a cross-country RV journey across North Ameria to discover where the road took them. Their travels have been featured on CNN, Fox and other news outlets.
Articles written by Heath Padgett.
---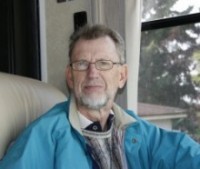 Rex Vogel
Snowbirding and Canadian RVing
A former high school principal, Rex Vogel is a native of Canada who spends most of the winter months snowbirding across the American Sun Belt. During the summer, Rex returns to his home in Edmonton, Alberta, and often ventures out to enjoy RVing in the Canadian northwest.
Articles written by Rex Vogel.
---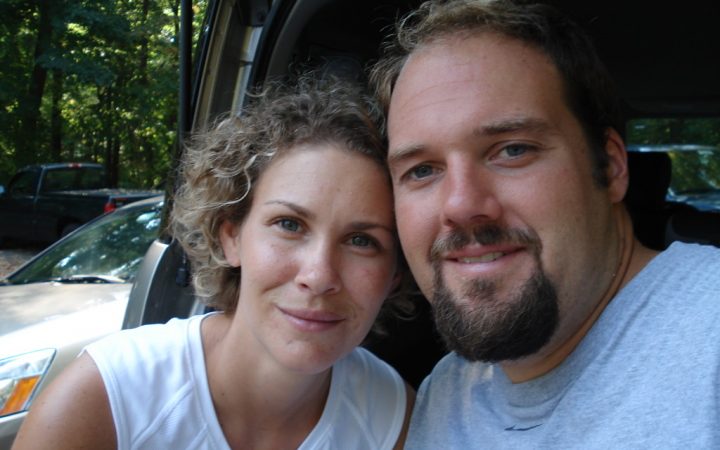 RV Family Travel Atlas
RV Family Travel
Jeremy and Stephanie Puglisi share the insights and experience that come with raising two boys on the road as they travel North. You can blog posts and podcast episodes.
Articles written by RV Family Travel Atlas.