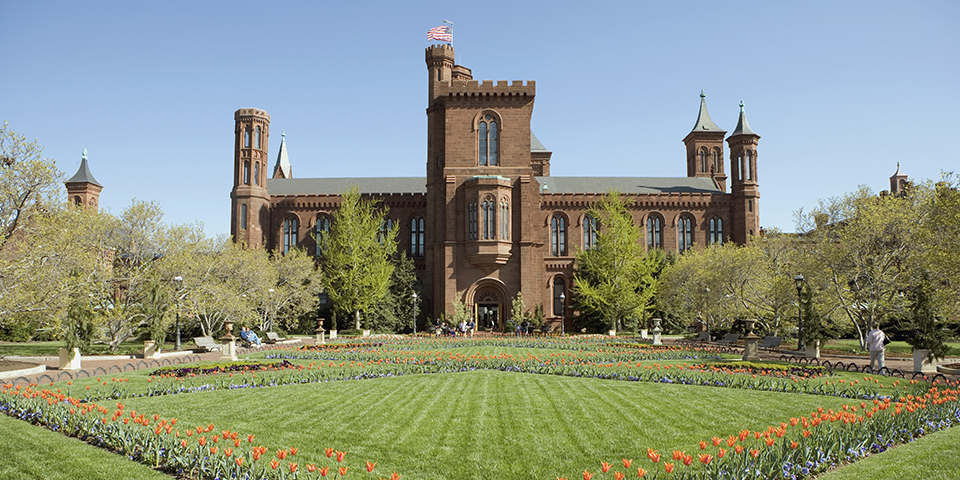 WASHINGTON, D.C.
Washington, D.C., is synonymous with partisanship, but you shouldn't let that spoil your visit. The city hosts several attractions that will get your mind off legislative gridlock and beltway strife. Enjoy the city's monuments, wide-open spaces and compelling neighborhoods.
Dupont Circle
Combining leafy streets, historic rowhouses and a cosmopolitan vibe, D.C.'s Dupont Circle neighborhood draws visitors from across the globe looking to share in the area's singular blend of old meets new.
Sail on the Potomac
Though most visitors to the nation's capital are interested in exploring the outstanding history, culture and arts, there are plenty of ways to enjoy the great outdoors during your stay. The Washington Sailing Marina and Belle Haven Marina, both on the western shores of the Potomac River, offer kayaking and sailing opportunities that give you the chance to experience the skyline from a truly unique perspective.
Georgetown
Over the decades, Georgetown has established a reputation as one of the most fashionable and upscale neighborhoods in the District of Columbia. A tour of the area, which sits on the banks of the Potomac River on the district's southeast border, bears this out. Visitors will discover 200-year-old mansions in Federal and Victorian styles.
Cool Canal
During his presidency, George Washington envisioned opening up new avenues to the west. This dream was partially realized with the establishment of the Chesapeake & Ohio Canal, which originates in Georgetown and extends 185 miles east into Cumberland, Maryland. Ground was broken on the project in 1828, and the waterway is now a national park. Take one of the boat tours of the canal that disembark from Georgetown.
---
Regional Recipe
Spicy Hot Dogs
The U.S. capital is best known as a melting pot of world-wide food. But Ben's Chili Bowl on U Street is popular and known for its all-American hot dogs. Try this recipe for a different version. Recipe by the Good Sam Team.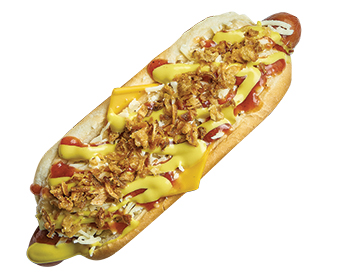 Directions:
Ingredients:
16 oz hot dogs
8 hot dog buns
1 tbsp butter
1 onion, diced
Sliced jalapeño
1 tsp chili powder
Ketchup, for serving
Yellow mustard, for serving
Directions:
Heat a skillet over medium-high heat with butter and saute onions, about 4 minutes. Add the chili powder and sliced jalapeño. Cook for an additional minute and turn off heat. Heat grill to medium to medium-high heat. When heated, place hot dogs on grill. Cook until golden brown, transfer to plate. Put a hot dog in each bun, top with onion mixture.
---
The Smithsonian
From history and science to art and culture, the Smithsonian Institution invites you to uncover the most intriguing parts of our planet at 19 museums, galleries, gardens and a zoo. Admission is free at all their locations, making it a treasure trove for visitors.
National Air and Space Museum
Aspiring pilots and astronauts will get to see the famous 1903 Wright Flyer, touch a moon rock brought back from Apollo 17 and gaze at stars in the public observatory.
For More Information
Dupont Circle Historic District
www.washingtonwalks.com/tours/dupont-circle
Georgetown DC
Smithsonian Institution
202-633-1000