Explore > Texas
- Texas RV Travel Destinations -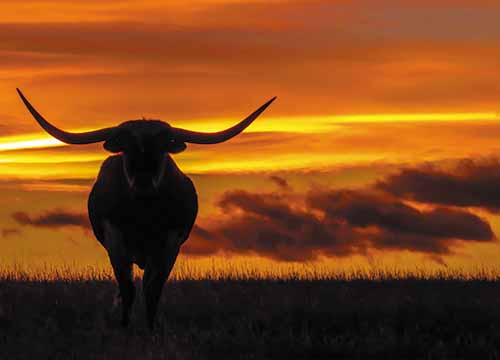 Welcome to Texas
You'll find stars that shine bright and cities that burst with fun when you venture deep in the heart of Texas.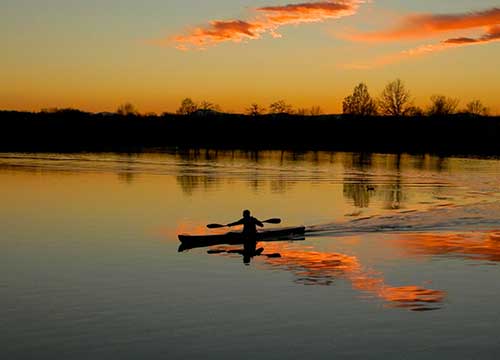 Texas Road Tripping
Go Road Tripping in Texas. You'll find something for everyone in the following:
Texas — Take a Texas Hill Country Cruise
Texas North — Texas Prairie Companion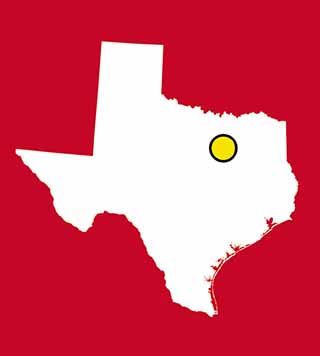 Texas Spotlight on Places to Visit
Set a course to some of the brightest stars in the Texas firmament.