Explore > Texas
- Texas RV Travel Destinations -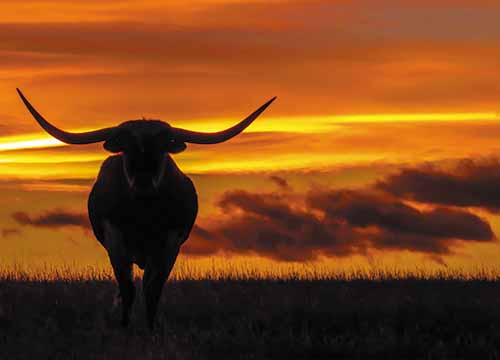 Welcome to Texas
Everything's bigger in Texas, so expect to see some larger-than-life attractions in the Lone Star State. Explore Big D and buy big boots in Hill Country.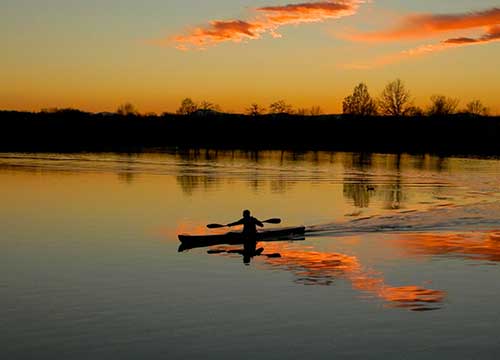 Texas Road Tripping
Go Road Tripping in Texas. You'll find something for everyone in the following:
Texas — Take a Texas Hill Country Cruise
Texas North — Texas Prairie Companion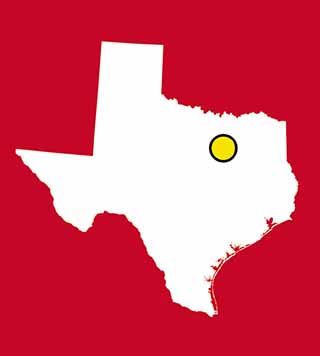 Texas Spotlight on Places to Visit
Set a course to some of the brightest stars in the Texas firmament.