Explore > Ohio
- Ohio RV Travel Destinations -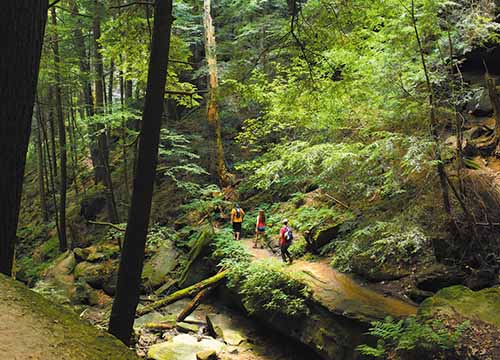 Welcome to Ohio
Ohio's big cities and beautiful countryside will give you a serious case of Buckeye fever.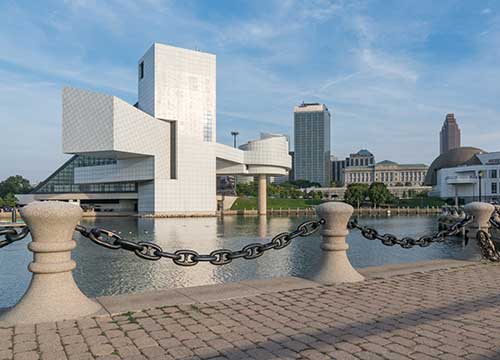 Ohio Road Tripping
Go Road Tripping in Ohio. You'll find something for everyone in the following:
Ohio - North Shore — Rock 'n' Roll meets roller coasters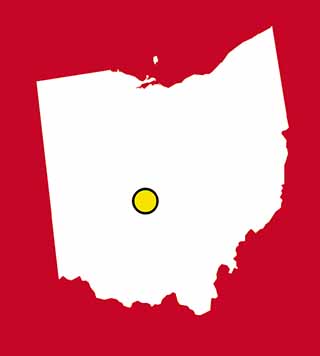 Ohio Spotlight on Places to Visit
Watch buggies trundle down country roads or ride roaring coasters on Lake Erie.