Explore > North Carolina
- North Carolina RV Travel Destinations -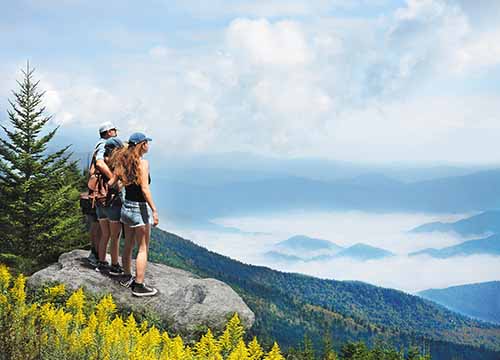 Welcome to North Carolina
Southern elegance blends seamlessly with rugged outdoor adventure in North Carolina. Hit the coast in the Outer Banks or taste fine food in a big city.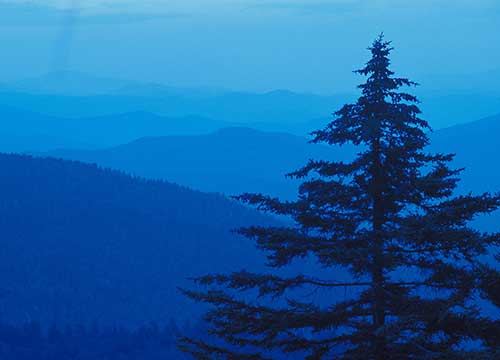 North Carolina Road Tripping
Go Road Tripping in North Carolina. You'll find something for everyone here:
North Carolina - The Great Smokies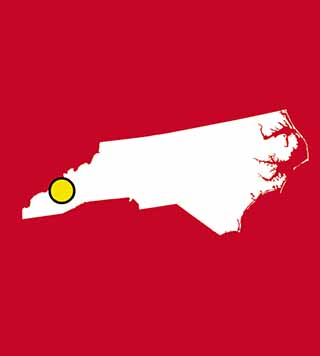 North Carolina Spotlight on Places to Visit
Spot some wild ponies along untamed coastlines or hike rugged trails in mist-shrouded mountains.