Explore > New Jersey
- New Jersey RV Travel Destinations -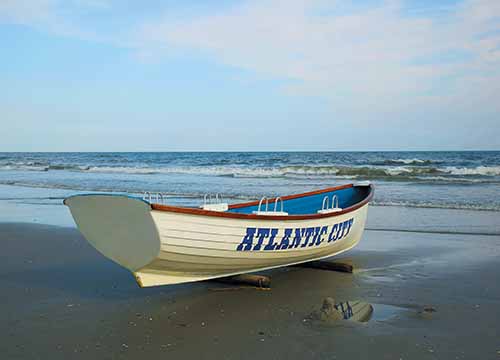 Welcome to New Jersey
The Garden State encompasses bustling beach towns and rustic getaways deep in the state's interior. Thrive in your own section of the garden.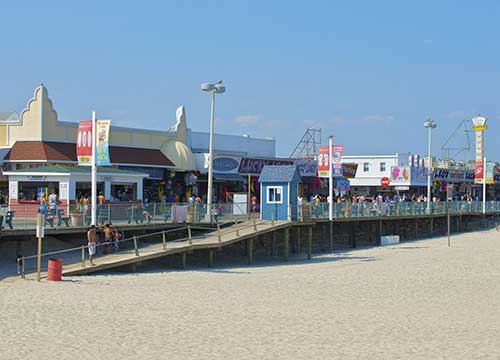 New Jersey Road Tripping
Go Road Tripping in New Jersey. You'll find something for everyone in the following:
New Jersey -  Great times in the Garden State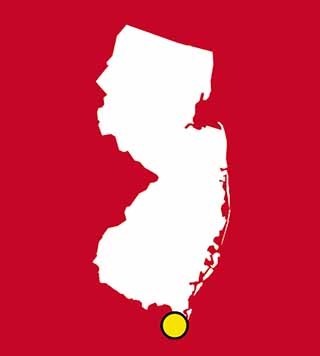 New Jersey Spotlight on Places to Visit
Do the twist or walk the shore of a legendary Garden State destination.