Explore > Missouri
- Missouri RV Travel Destinations -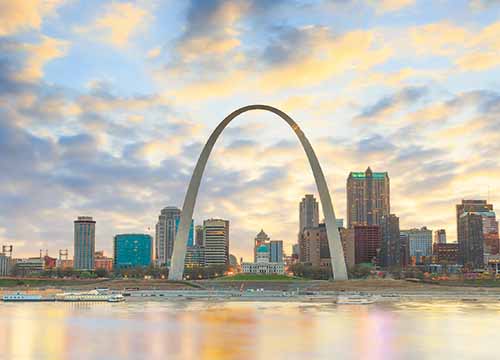 Welcome to Missouri
Missouri's resort towns and bustling big cities welcome travelers to stay and enjoy outdoor fun. Show up at the Show Me State for good times.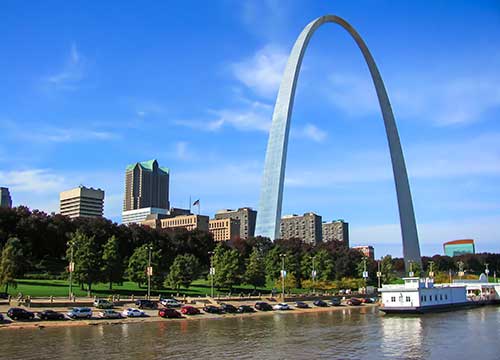 Missouri Road Tripping
Go Road Tripping in Missouri. You'll find something for everyone in the following:
Missouri Magic - Music, fishing and fun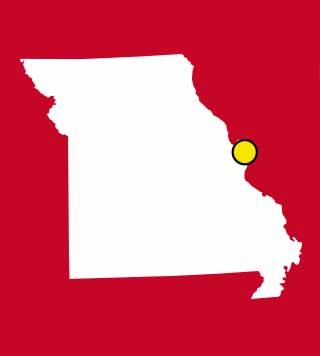 Missouri Spotlight on Places to Visit
Succulent barbecue is just one of the attractions that greet visitors to KC.