Explore > Minnesota
- Minnesota RV Travel Destinations -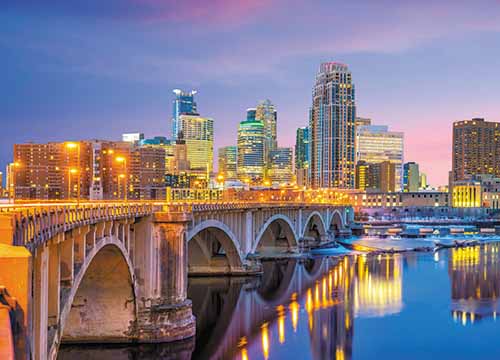 Welcome to Minnesota
Can't choose among Minnesota's 10,000 lakes? Let our handy travel guide take you to some of the state's top attractions, from city to lake to forest.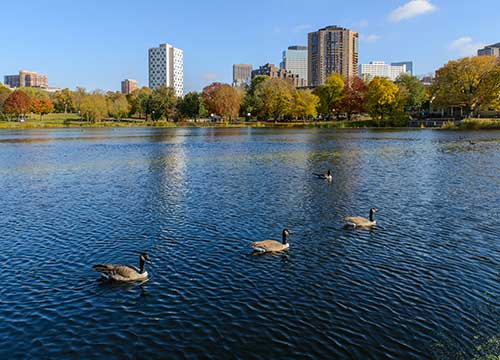 Minnesota Road Tripping
Go Road Tripping in Minnesota. You'll find something for everyone in the following:
Minnesota - Fun in the Land of 10,000 Lakes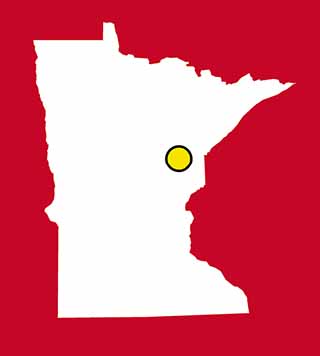 Minnesota Spotlight on Places to Visit
Gaming, golfing and fishing rule in a historic community.