Explore > Michigan
- Michigan RV Travel Destinations -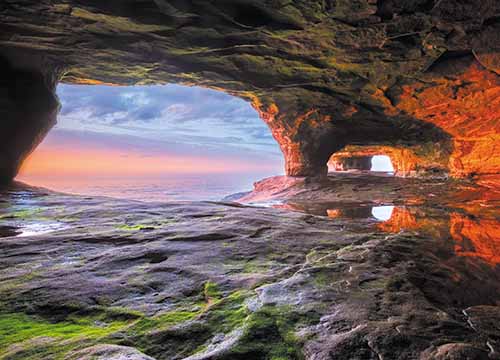 Welcome to Michigan
The state known as the mitt will put beautiful seashores, world-class vineyards and charming towns in the palm of your hand.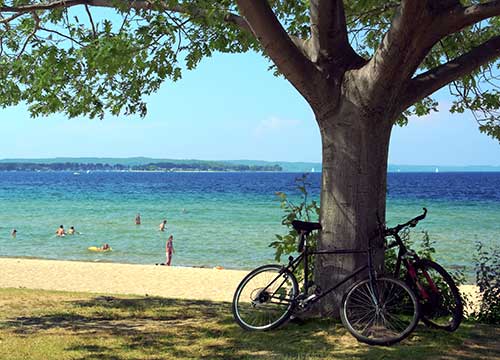 Michigan Roads to Adventure Trips
Take a Roads to Adventure Trip in Michigan. You'll find something for everyone in the following:
Michigan's Upper Hand - Head north for adventure
Michigan West - Coast with the Most — unbeatable scenery and water recreation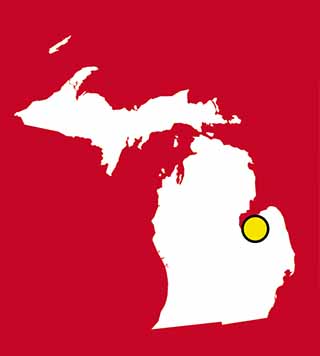 Michigan Spotlight on Places to Visit
Raise your stein to robust Midwest fun in the heart of Michigan's mitt.