Explore > Michigan
- Michigan RV Travel Destinations -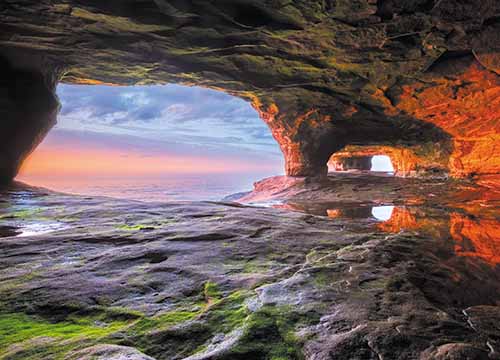 Welcome to Michigan
Discover the wild side of the Wolverine State, where amazing coasts and delightful cities will make you want to return again and again.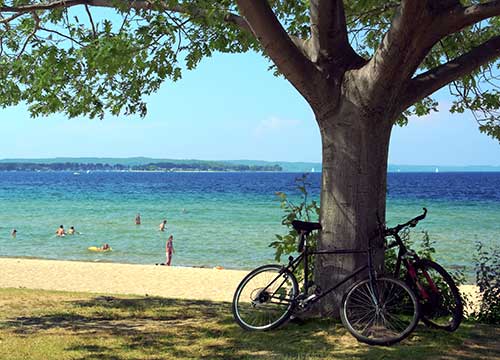 Michigan Roads to Adventure Trips
Take a Roads to Adventure Trip in Michigan. You'll find something for everyone in the following:
Michigan's Upper Hand - Head north for adventure
Michigan West - Coast with the Most — unbeatable scenery and water recreation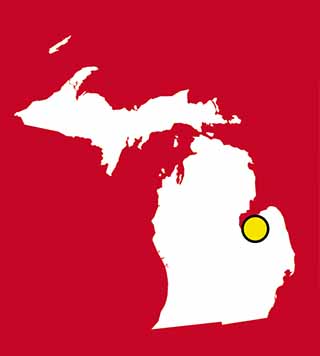 Michigan Spotlight on Places to Visit
Raise your stein to robust Midwest fun in the heart of Michigan's mitt.