Explore > Maryland
- Maryland RV Travel Destinations -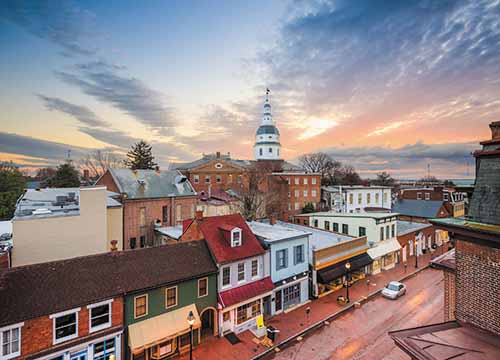 Welcome to Maryland
Maryland is a treasure trove of colonial history, bustling port towns and beautiful coasts.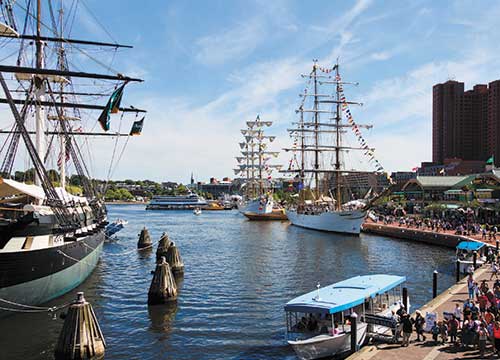 Maryland Road Tripping
Go Road Tripping in Maryland. You'll find something for everyone in the following:
Maryland - See big cities and quite towns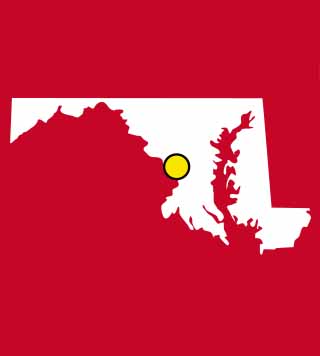 Maryland Spotlight on Places to Visit
Boasting a rich past, this town is a great jumping-off point for day trips to D.C. and beyond.