Explore > Kansas
- Kansas RV Travel Destinations -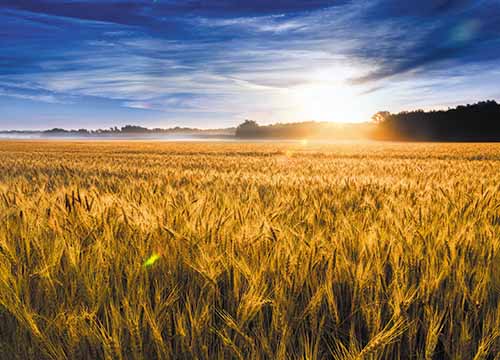 Welcome to Kansas
The Sunflower State always blooms with fantastic travel adventures, from cowboy fights in Dodge City to high-flying history in Wichita.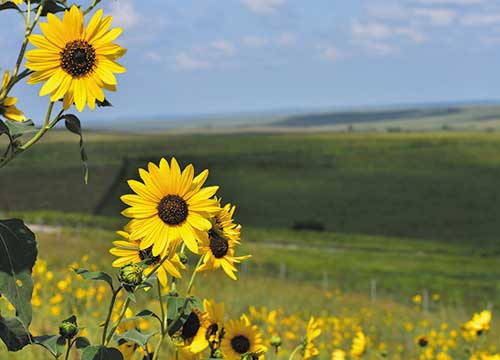 Kansas Road Tripping
Go Road Tripping in Kansas. You'll find something for everyone in the following:
Kansas - Rolling on the Santa Fe Trail on an Old West adventure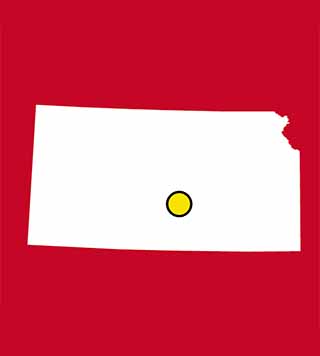 Kansas Spotlight on Places to Visit
Go high in the sky or deep into the past in a compelling Midwest city.