Explore > Arkansas
- Arkansas RV Travel Destinations -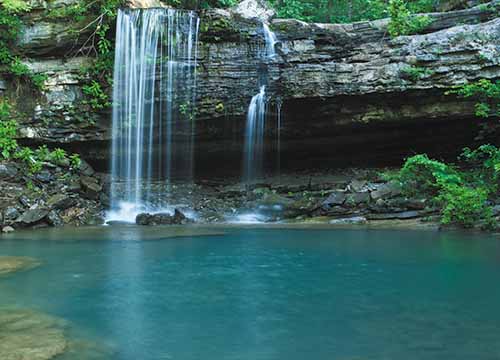 Welcome to Arkansas
Discover diamonds, hot springs and Ozark majesty in this scenery-rich southern destination.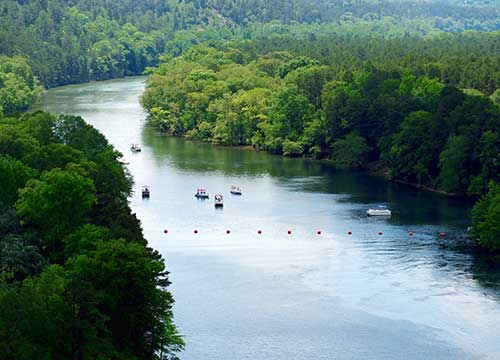 Arkansas Road Tripping
Take a Road Tripping Trip in Arkansas. You'll find something for everyone in the following:
Arkansas - Spring to Spring in Arkansas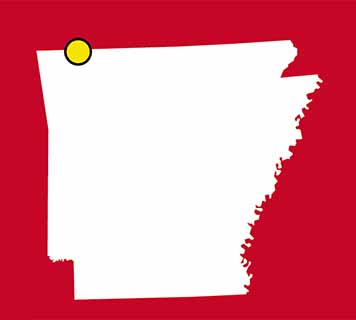 Arkansas Spotlight on Places to Visit
Fish, hike and sightsee in a carefree Ozark environment.