Explore > Alberta
- Alberta RV Travel Destination -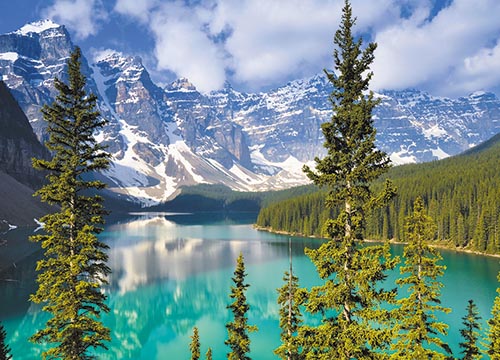 Welcome to Alberta
Ride to the rodeo in Calgary or ascend to new heights in the mountains of Banff National Park.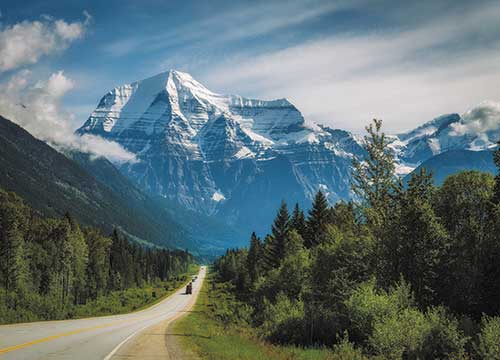 Alberta Road Tripping
Go Road Tripping in Alberta. You'll find something for everyone.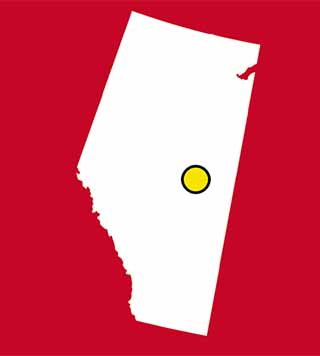 Alberta Spotlight on Places to Visit
Go shopping in North America's biggest mall, then visit the home of trumpeter swans.