Welcome to Utah
Bursting with vibrant canyons, rushing rivers and snow-covered mountains, Utah serves up the idea setting for adventures of every kind. Embark on the journey of a lifetime through the Mighty Five National Parks. Get cultured in thriving Salt Lake City. Delve into the state's pioneer days at a handful of historic sites. Whatever you decide to do, your time in Utah will stay with you forever.
Utah Trophies
Anglers can reel in rainbow trout, striped bass, walleye, whitefish and bluegill at over 1,000 lakes and streams. Top fly-fishing areas include Green River, Provo River, Weber River, Current Creek and Logan River. You can also launch your boat from four ramps and catch kokanee salmon at Strawberry Reservoir or enjoy a thrilling day on the water at Flaming Gorge National Recreation Area, a top trophy trout location. Quail Creek Reservoir is another location where big ones bite.
Big Game
Utah is a prime destination for avid hunters, thanks to its abundant and diverse wildlife. Hunters can land everything from deer and elk to wild turkey and geese in most federal public lands. There's also a limited amount of hunting permits for mountain lions, bison and black bear.
The Mighty Five
Home to mystifying natural wonders and infinite outdoor opportunities, it's clear why millions of adventurers flock to the Mighty Five national parks every year. At Canyonlands National Park, take in sweeping vistas that rival the Grand Canyon, or enjoy a scenic drive or hike to over 2,000 natural stone arches at Arches National Park. You can also witness ancient petroglyphs within Capitol Reef National Park or be dazzled by Bryce Canyon National Park's razor-thin brightly colored hoodoos. Last but not least, Zion National Park boasts some of the state's most extraordinary landscapes. Take a dip in emerald pools and trek along The Narrows, a gorge surrounded by cliff walls over 1,000 feet tall. No matter which park you end up in, you'll get to hike, bike, raft, view wildlife and more.
Salty Speed
If you've got a need for speed, cruise on over to the northwest to the vast Bonneville Salt Flats. Completely flat with no vegetation, this area allows adrenaline junkies and record-breakers to reach extremely high speeds. The salt flats also host two racing events every year: Speed Week in August and World of Speed in September. Jurassic Park fans will want to head to Cleveland-Lloyd Dinosaur Quarry, home to the densest concentration of Jurassic-era dinosaur bones on earth. Visiting in winter? Utah is a skier's paradise, with legendary powder in Park City.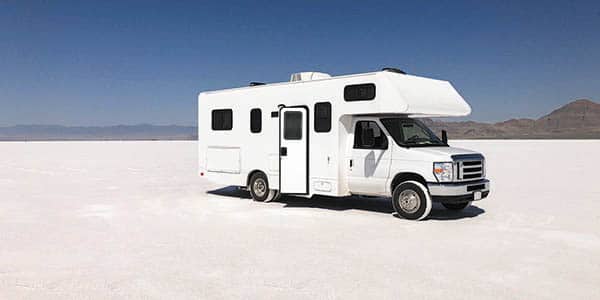 Celebrate Art, Culture and the Human Spirit
From memorable holiday celebrations to fun festivals, there's always something exciting going on in Utah. See renowned independent films at Park City's Sundance Film Festival in January, or watch a play at the Utah Shakespeare Festival. You can also catch thousands of performances by local and international artists during the Utah Arts Festival in June. Popular music events include the Twilight Concert Series, World Folkfest and Moab Music Festival. The Sandy City Balloon Festival Takes off every August. In autumn, taste and vote for your favorite chili at the No Name Chili Cook Off, and take the kids to the Utah State Fair or Cornbelly's Corn Maze and Pumpkin Fest in the fall. Locals love to celebrate fruit harvests so don't miss Brigham City's Peach Days, Bear Lake's Raspberry Days and Green River's Melon Days.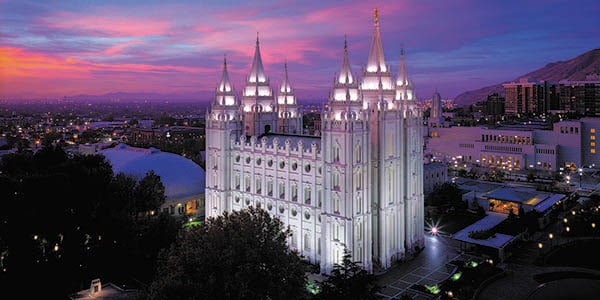 Natural Wonders in Spades
Enchanting red mesas and soaring pinnacles are waiting for you in Monument Valley Navajo Tribal Park. Straddling the Utah and Arizona border, this park's dramatic landscape looks straight out of a western movie — in fact, this landscape served as the backdrop for several classic Hollywood Westerns. For the best photos, visit the viewpoint in Monument Valley Visitor Center or make stops along the 17 Mile Scenic Drive.