Welcome to the District of Columbia
In 1790, President George Washington stood along the shores of the Potomac and selected the spot that would become the capital of the fledgling United States. Today, the District of Columbia not only serves as the base of the federal government but is also home to an array of historical sites and treasures.
A City Without a State
Washington, D.C., has the unique distinction of being the only city in the nation that is not located in a state. Bordered by Maryland and Virginia, its location along the East Coast puts it close to major cities, as well as the Atlantic shore. Although Washington, D.C., has 68 square miles to explore, most visitors never leave the two-mile strip known as the National Mall. The original city planner, Pierre Charles L'Enfant, designed this public space to echo the grandness found in cities such as Paris and Amsterdam. Today this area attracts over 24 million visitors each year.
Flora and Fauna
Learn about domestic and exotic flora and fauna with a stop at the National Arboretum or the United States Botanic Garden. In the same vein, the National Zoological Park is a popular stop for animal lovers. While over 500 species are found in this zoo, the giant pandas from China are favorites, despite their legendary shyness. To get away from crowds, head to the oasis of Rock Creek Park.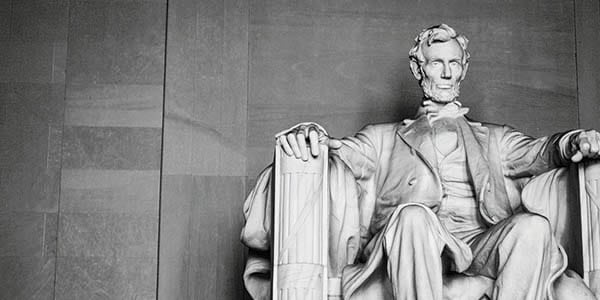 Dazzling Public Space at the Heart of the City
Because the city was purposefully planned to include designated public spaces, it's no surprise that visitors will find plenty of places to explore the great outdoors in D.C. Join a hiking, biking or Segway tour of the National Mall. If you happen to be in town when the cherry trees blossom, expect to be dazzled as thousands of trees erupt in shades of pink.