Welcome to Montana
Thanks to an ample supply of panoramic peaks and valleys, Montana's firmament just seems to contain more stuff, resulting in the moniker, Big Sky Country. Snowcapped mountain peaks dominate the horizon in the western end of the state, where Glacier and Yellowstone national parks dazzle visitors. Compelling small towns throughout the state, meanwhile, hum with an outdoorsy vibe while honoring Old West history. Answer the call of the great outdoors with a visit to Montana.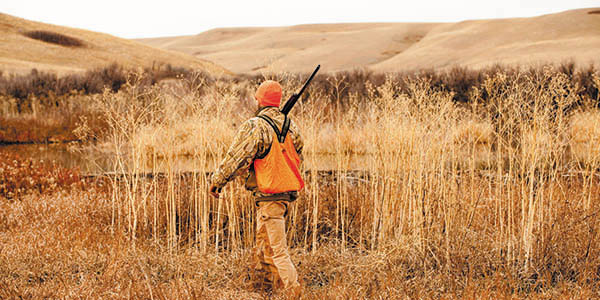 Montana's Purple Mountain Majesties
Montana's crown jewel is Glacier National Park, located on the state's northern border with Canada. A drive along the Going-to-the-Sun Road takes you through the heart of the park's majestic snowcapped peaks and sparkling lakes. For an unforgettable adventure, hike to a glacier or waterfall.
Base Camps for Outdoor Adventures
Montana's most populous city, Billings has views of seven mountain ranges. Aside from these majestic landscapes, the city is heralded as one of the key centers of the late-1800s gold rush, and lavish Victorian architecture from the era dots the town. To the west, Bozeman is a small town full of big delights. A flourishing cultural scene makes this college town a fun pick for Big Sky adventures.
Opening the Gates
To the south, the Gates of the Mountains Wilderness area near Helena captivated explorers Lewis and Clark during their journey through the region. Take a boat tour along the Missouri River through these epic cliffs and watch for bighorn sheep, mountain goats and majestic birds. Southern Montana's Beartooth Highway (U.S. Route 212) is not for the faint of heart. The endless views on this scenic byway make it hard to keep your eyes on the road.