Welcome to Mississippi
Southern culture can be tasted in savory comfort foods served up with a heap of hospitality. It echoes in the twang of the Delta Blues and abides on the porches of antebellum mansions and in small town squares. Head to Mississippi to experience all that the South has to offer.
Mississippi Mountain High
While mountains might not spring to mind when you think of Mississippi, the northeast corner is home to the foothills of the Appalachians. Tishomingo State Park provides a scenic spot for exploring this lush landscape. Hiking, canoeing, rock climbing and more can be enjoyed in the park.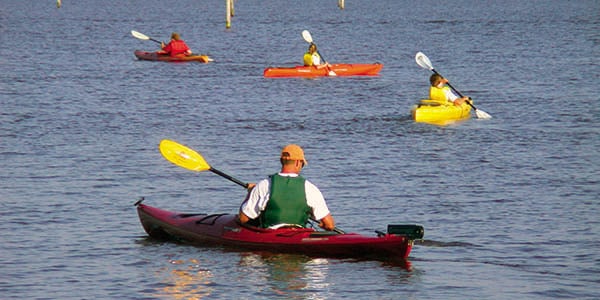 Great Outdoors, Unexpected Landscapes
Though Mississippi has less than 50 miles of shoreline along the Gulf of Mexico, the coast is sure to leave a big impression. White sand beaches give way to endless blue waters, where deep-sea fishing and centuries-old forts make for unforgettable visits. The Gulf Islands National Seashore provides waterside relaxation and recreation on a string of barrier islands extending from Mississippi to Florida. Watch for wildlife, tour historic structures, or get away from it all on the pristine, primitive islands accessible only by private boat.
Get Active in the Great Outdoors
Bring your poles, waders and nets to Mississippi's Chunky River, known as one of the best places for fly fishing and paddling. A visit to Dunns Falls, a 65-foot human-made waterfall, is sure to impress. Black Creek, the state's only National Wild and Scenic River, offers epic views of the De Soto National Forest. A number of lakes across the state provide waterways for fishing and boating. Top picks include Pickwick Lake (located in JP Coleman State Park), the Ross Barnett Reservoir, and Lake Ferguson (an oxbow lake formed by the Mississippi River).