Welcome to Maine
Whisper the word "Maine" and you can't help but picture waves breaking along rocky shores, picture-perfect lighthouses and charming fishing villages. You'll be delighted to know the Pine Tree State fulfills all these romantic images and more. From limitless outdoor activities to world-renowned museums to an unrivaled culinary scene, visitors to Maine will experience New England at its finest.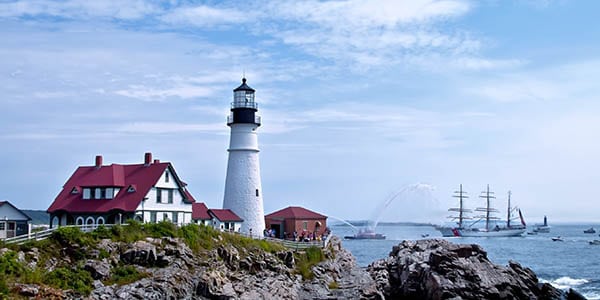 Classic Townscapes
Ignite your imagination and satisfy your thirst for exploration in Maine's towns. In Portland, get a sweeping view of the Old Port from the Portland Observatory or feast on fresh seafood at the Portland Fish Market. Believers in Bigfoot will have a blast at the International Cryptozoology Museum, while history buffs won't want to miss Bug Light Park, a former WWII shipyard now home to the Liberty Ship Memorial. Old Orchard Beach will delight fans of Americana its old-fashioned pier, thrill rides and sweet snacks. Head to the seaside town of Kennebunkport to visit the Seashore Trolley Museum.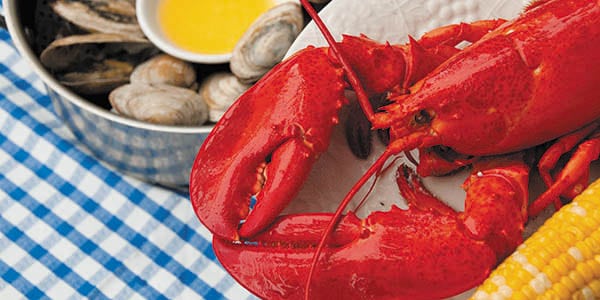 Conquer Acadia National Park
Bursting with lush forests, shimmering lakes and rugged mountains, Acadia National Park was made for year-round outdoor adventure. Set your alarm clocks and catch an unforgettable sunrise on top of Cadillac Mountain, the highest peak on the North Atlantic seaboard. Traverse 158 miles of hiking trails or cruise along the scenic Park Loop Road to reach popular spots like Sand Beach, Otter Cliff and Thunder Hole. Wildlife is abundant here as well.