Welcome to Kentucky
Many of Kentucky's earliest European visitors in the 1700s entered the area through the Cumberland Gap, a narrow opening in the Appalachian Mountains that allowed for easier passage to the west. These wide-eyed travelers discovered a land of vast caverns, undulating bluegrass hills and rushing rivers. It wasn't long before settlers used the region for horse breeding, bourbon distilling and cultivating a distinctive musical style that reverberates to this day.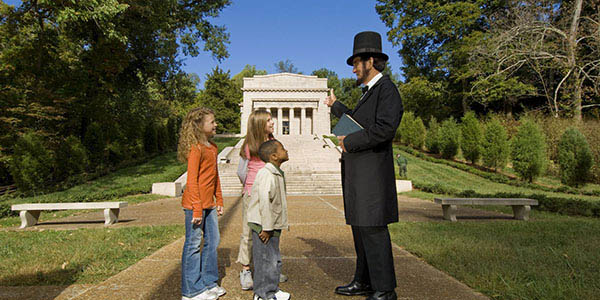 Make Waves in These Waterways
Encompassing rivers and lakes, Land Between the Lakes National Recreation Area is a 170,000-acre playground with ample fishing and boating opportunities. Hunting for deer and small animals is also an option. In south-central Kentucky, Lake Cumberland entices anglers with up to 30 species of fish.
Unique Landscapes
Across the State Kentucky is home to the nation's largest cave system, accessible from Mammoth Cave National Park. Take a tour underground to learn about this natural wonder, part of the 400-mile labyrinth of caves that run under Kentucky. Check out the Drapery Room, with rocks in the formation of curtains, or Frozen Niagara, which resembles cascading water. Above ground, hiking, biking, fishing and more can be enjoyed in the park, and amusement parks keep kids busy in the aptly named Cave City.
Horse City
The bluegrass hills around Kentucky's second-largest city, Lexington, are home to sleek thoroughbreds, earning it the nickname "Horse Capital of the World." Tour a working horse farm, and then sample new flavors at a local brewery or distillery. In southern Kentucky, Bowling Green hosts the only factory in the world where Corvettes are assembled. Tour the National Corvette Museum to learn more about these iconic American speed machines. Hit the Aviation Heritage Park, and Historic Railpark and Train Museum, to experience more transportation history.