Welcome to Delaware
Known as "The Small Wonder," the small state of Delaware shares space on the Delmarva Peninsula with Maryland and Virginia. What it lacks in size, it makes up for with almost 30 miles of beautiful Atlantic shoreline. Along its rustic stretches of coast, you'll be hard-pressed to find a quieter experience in the Mid-Atlantic region, but you'll also find plenty of spots known for beach boardwalks and fun-filled shores.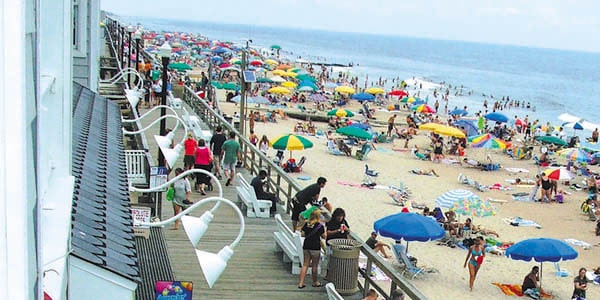 Get Active in the Great Outdoors
Fenwick Island State Park preserves three miles of shoreline along Delaware's southern Atlantic shores. Not only is this a popular spot for swimming and coastal relaxation, but it also offers a designated surfing area, making it possible to hit the waves without the crowds of swimmers. For fishing, Becks Pond is a top choice in northern Delaware, thanks to the number of largemouth bass and its convenient location.
More Fishing and Hunting
The state's largest lake, Lums Pond, is another favorite. Brandywine Creek State Park offers great bass fishing in its namesake waterway and trout fishing in Wilson Run. For hunting, head to Redden State Forest, the state's largest forest. The marshlands of Prime Hook and Bombay Hook national wildlife refuges provide prime waterfowl hunting grounds.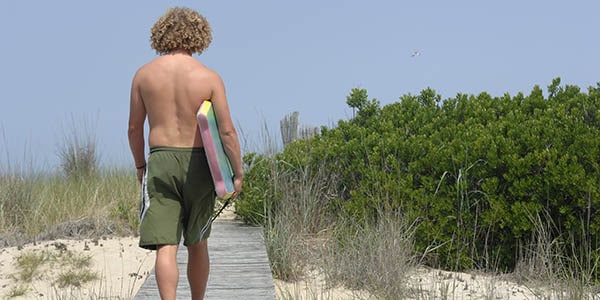 Sapphire Waters and Sandy Shores
Get a taste of Delaware's natural coastal landscapes with a walk or ride along the Junction and Breakwater Trail. This rail-to-trail project connects the cities of Lewes and Rehoboth Beach and offers scenic snapshots of Atlantic beaches, lush forests and expansive wetlands. Nearby, the Cape Henlopen State Park offers hiking, biking and paddling opportunities. Climb to the top of the park's World War II Observation Tower for panoramic views of the Atlantic. Head north to the coast of the Delaware Bay to watch for migratory shorebirds, especially during the spring, when the horseshoe crabs are spawning.