Rehoboth
Plan your next beachside getaway for the coastal city of Rehoboth, Delaware. Better known as Rehoboth Beach, the coastal playground offers year-round attractions and activities for vacationers of all ages.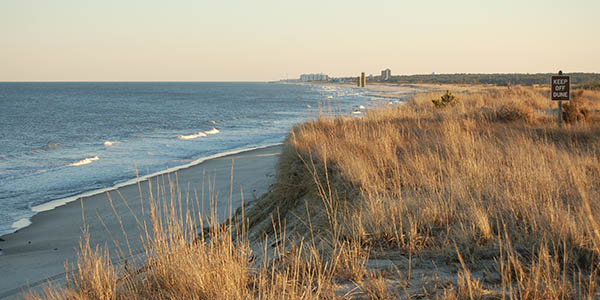 Boardwalk Fun
Stroll the mile-long wooden boardwalk and browse quirky shops. Catch the Rehoboth Beach Bandstand Summer Concert Series, a free event that's been held since 1963 and draws more than 50 bands to perform in the open-air concert venue on weekend evenings.
Cruising Main Street
Get to know the town by cruising Main Street Rehoboth. This downtown attraction is home to local businesses and year-round events, such as the lighting of the town Christmas tree in December and fireworks on the Fourth of July. Get a taste of the city's agricultural heritage at the Rehoboth Beach Farmers Market on a Tuesday afternoon, or cool your heels at a city park shaded by trees and outfitted with children's play areas.
Delaware Fishing
Step out onto the pier at Lake Gerar, two blocks from the north end of the boardwalk for year-round fishing. Access to the pier is free and the surrounding landscape is lush and inviting. Largemouth bass is a good catch in this community lake, which is also home to crappie and walleye. The lake's calm surface makes it ideal for a lazy canoe or kayak ride, too.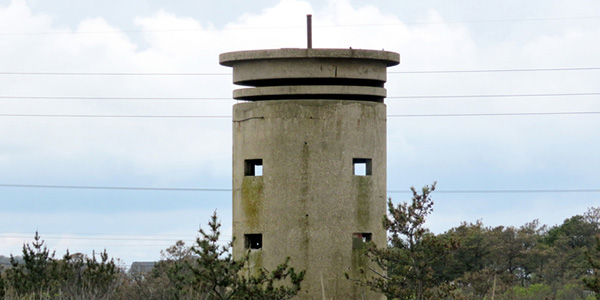 Rehoboth Trails
Enjoy more of Delaware's outdoor spaces on a hike through Cape Henlopen State Park. Built around a World War II-era military base, the park invites guests to enjoy surf fishing, a nature center and a secluded beach — great for a full day or two of getting away from it all. If you're in the park during spring or fall months, you might just catch the Kite Festival or walk the Halloween Fantasy Trail. If adventure is on your list, climb to the top of the observation tower, which boasts 360-degree views of the coastal park.
For More Information
Rehoboth Beach
302-245-0304
Delaware Tourism
866-284-7483