Providence
Rhode Island's capital is a bustling metropolis with an abundance of cultural and recreational diversions for visitors. But not far from the busy downtown core, the natural attractions of the Atlantic await eager explorers.
Art, History and Gardens
A great place to start is the Rhode Island School of Design Museum, home to brilliant art, both classic and contemporary. Located on the grounds of the eponymous school, the museum offers programs for adults and children. Explore the story of Providence's early history on a walking tour of the city's venerable East Side. Stops on the walk include the Rhode Island State House, the Old Brick School House and the First Baptist Church—the largest surviving wooden structure from the Colonial period. A day at Roger Williams Park guides visitors through outdoor gardens, waterways, a wooden carousel for little ones and the Museum of Natural History. Head to India Point Park for views of Narragansett Bay from a pedestrian bridge. The nearby Community Boating Center is a great spot for sailing lessons and cruising on the bay.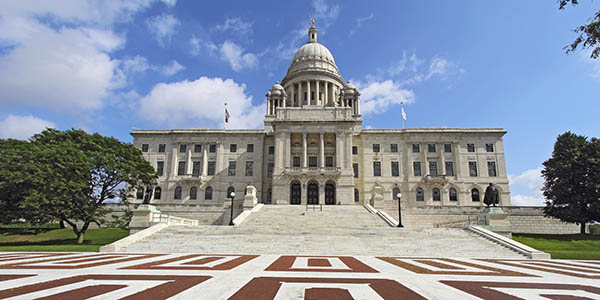 Hit the Water
Boat tours are abundant in Providence. Enjoy great views of the waterfront city and listen to knowledgeable guides expound on the city's history and architecture. For a quirkier maritime experience, hop aboard a gondola and glide through the Providence River on a sunset tour. On a Saturday nights during the summer, sightseers can catch the WaterFire displays that light up the river. Summer fishing in Narragansett Bay means anglers can try their hand at snagging bluefish, black sea bass, bonito and false albacore. For great fishing from the shoreline, visit the Providence Hurricane Barrier and the West Bay Bike Path.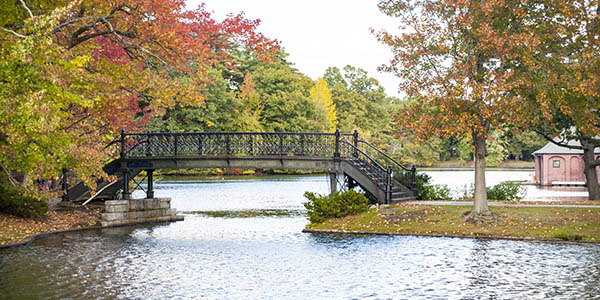 Providence Entertainment
Live music is an ongoing attraction in Providence, and much of it is free to the public. On Wednesdays in summer months, head to Federal Hill in DePasqualle Square in the city's Little Italy neighborhood for free live performances. Waterplace Park is another place to catch a variety of performances during the summer, and the Rhode Island Philharmonic opens its rehearsals to audiences throughout the year.
For More Information
Providence Warwick
401-456-0200
Rhode Island Tourism Division
800-556-2484