Freeport
Maine is a state that embraces its wild side, and maritime adventure is at the top of the list in the coastal town of Freeport. Taste the salty sea air on a coastal cruise to Seguin Island, where you'll spot seals, the occasional whales and pods of porpoises frolicking in the water. Head out to Eagle Island for a morning or afternoon and hike the state park's wooded island trails or observe seals in Casco Bay.
Life on the Farm
Visit one of Maine's more unusual natural settings and enjoy a unique day of discovery at Desert of Maine. Walking tours and narrated coach tours introduce visitors to the sandy expanse that was once a 300-acre working farm. The sand was the result of massive land-clearing and overgrazing, and today the farm's remaining building—the Tuttle Barn—serves as a museum. Onsite artists craft one-of-a-kind gifts from the sand, and visitors can even mine for gems and fossils. Take the whole family to Wolfe's Neck Farm to learn about agriculture, and enjoy any number of activities and events hosted for visitors. Fall festivities include hayrides, and summers welcome guests for weekend barnyard and garden tours.
Harbor Living
Head down to South Freeport, a harbor-front village that grew out of the shipbuilding industry and today is home to shopping, dining and marine-related businesses. Architecture buffs don't want to miss a chance to gaze upon the Casco Castle. Built in 1903, the castle tower was once part of an amusement park and today rests on private land.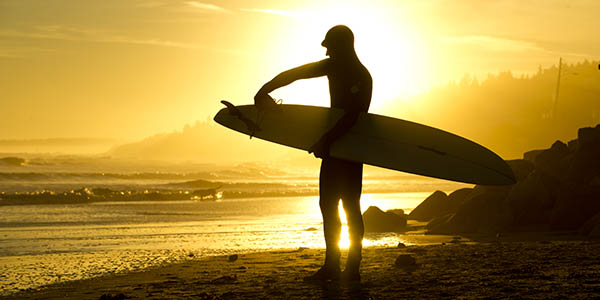 Launch Your Boat
Spend a relaxing day at Winslow Memorial Park, where tidal boats, canoes and kayaks glide along calm waters while sunbathers dot the tidal beach. Winslow hosts a summer concert series as well as a handful of community events, and it offers wooded trails with views of Casco Bay and the harbor.
LL Bean Lives Here
Seeking a wardrobe upgrade? Saunter over to the LL Bean flagship store, which sells outdoor gear and other clothing under the brand founded by Leon Leonwood Bean here in 1912.
For More Information
The Town of Freeport
207-865-4743
Maine Tourism
888-624-6345