Anaconda
In the southwestern corner of Montana, at the base of the Pintler Mountains, Anaconda is a charming and historic city near some of the state's finest outdoor recreational areas. This mile-high city began as a copper mining town in the 1880s. It was founded by Marcus Daly, an Irish immigrant and copper entrepreneur who wanted to call the town Copperopolis because of the sheer quantities of the valuable metal. Daly set up smelting works to process ore from the Butte mines 25 miles away.
Super Stack
To this day, the Smelter Stack is Anaconda's most iconic landmark, its image appearing in the most unusual of places, even in a stained-glass window in a local church. Also known as the Stack, the 585-foot-high landmark is considered the world's largest freestanding masonry structure. Although the smelter itself was closed and dismantled over 30 years ago, the stack stands to this day in the Anaconda Smoke Stack State Park, now an interpretive sight. The area around the smelter is also home to a golf course, Old Works, which was designed by golfing superstar Jack Nicklaus. Golf Week Magazine ranked it one of the top courses in Montana, and it has proven popular with golfers of all skill levels. Anyone who grew up watching old westerns should make a point of stopping by the Grant-Kohrs Ranch, a historic site run by the National Park Service that teaches visitors what life was like for cattlemen in the Wild West.
Outdoorsy Anaconda
Along with its numerous historical attractions, Anaconda also makes a great base for outdoors enthusiasts. The area is home to a number of ranches offering horseback riding in warmer months, and there are plenty of spots to swim, kiteboard, picnic or hike in the general vicinity. Twenty-three miles west of Anaconda, Georgetown Lake offers lots of outdoor activities and is a great place to commune with nature, no matter the season. The 3,700-acre lake sits 6,425 feet above sea level and is an average of 16 feet deep.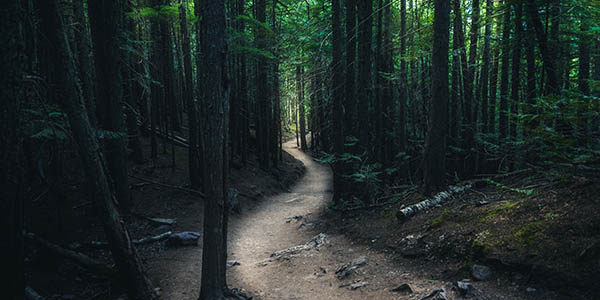 For More Information
The Anaconda Visitors Center & Chamber of Commerce
406-563-2400
www.anacondamt.org
Travel Montana
800-847-4868