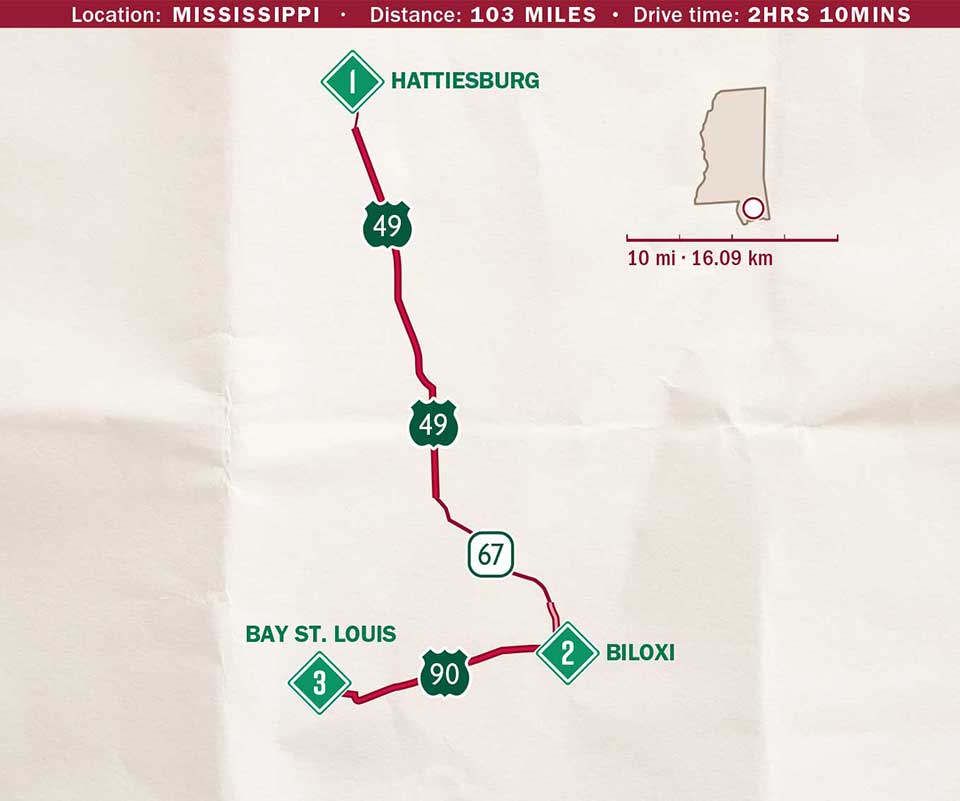 If your idea of an ideal vacation includes barbecue, hot boardwalks and cool blues, then you need to visit Mississippi. Experience superb ocean fishing and discover inland treasures from earthy music to tantalizing barbecue.
1. Hattiesburg
Starting Point
You can't help but love the vibe of this Hattiesburg. Live local music can be found just about everywhere. Walk the streets of the downtown and discover what is in each unique shop. From military museums to art shops, there really is something for everyone. If you're hungry, (and who wouldn't be, with the barbecue aroma wafting through the air) swing into a little restaurant called Cotton Blues and order the BBQ pulled-pork fries. Tell them we sent you.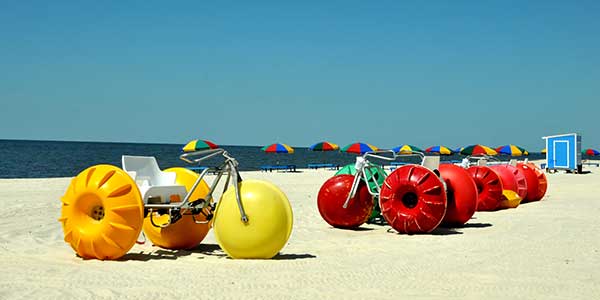 2. Biloxi
Drive 74 miles, 1 hour, 19 minutes
When people talk about Biloxi, their stories always start with, "wow did we have a good time." You'll discover boating, fishing and sunbathing just like every other coastal resort, but what makes Biloxi special is that you can have a blast indoors as well. Biloxi is known for its casinos; it's like Vegas on the Gulf. So go for all the outdoor beach stuff and then come inside, have a nice meal and play some games. You will definitely have a story to tell.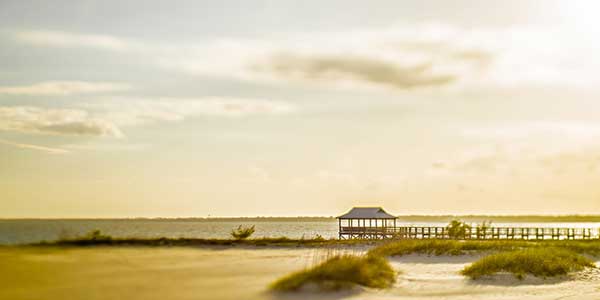 3. Bay St. Louis
Drive 29 miles, 51 minutes
Have you ever wanted to charter a boat and go fishing for an entire day? Well, you've come to the right place in Bay St. Louis. There are numerous ship captains waiting to take you on a trip of a lifetime, and they guarantee that you'll catch a fish or two on your adventure. Don't like fishing? That's okay, because you can also rent or bring a boat and just relax on the water or paddle around on a kayak or paddleboard.