From racing to relaxing, Delaware's capital city and surrounding areas provide a great escape, especially for the city dweller. Join the crowds in cheering on stock car drivers, racehorses and even go-karts in this little-known region. Then revel in the peace found at a national wildlife refuge just minutes from the city. Relive a bit of childhood splendor on the beach boardwalk with cotton candy in your hand and sand between your toes as you navigate the Delaware Shores.
1. Dover
Starting Point
The capital city of Delaware has more action than a film set when NASCAR comes to town. Known as the Monster Mile, the Dover International Speedway hosts big race weekends with the Monster Energy NASCAR Cup Series, Camping World Truck Races and Xfinity Series in both Spring and Fall. Dover Downs was built within the speedway, providing horse racing fans with another form of fast-paced entertainment. And visitors who enjoy vintage aircraft will savor the machines at the Air Mobility and Command Museum, where over 30 restored airplanes are on display.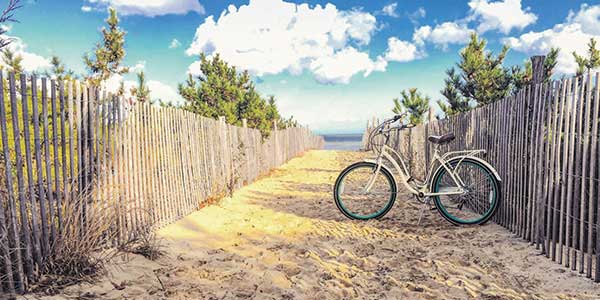 2. Prime Hook National Wildlife Refuge
Drive 34 miles • 40 minutes
At over 10,000 acres along Delaware Bay, the Prime Hook National Wildlife Refuge offers protection for migratory birds that venture up and down the Atlantic coast. The preserve is full of marshland, forests, swamps and beaches that attract many endangered species within its boundaries, but humans can also participate in activities like hiking, photography, kayaking, hunting and fishing. Indulge in bird watching in late fall, when thousands of snow geese and ducks land in the marshes. And bask in the soothing sounds of nature on a day trip away from the city.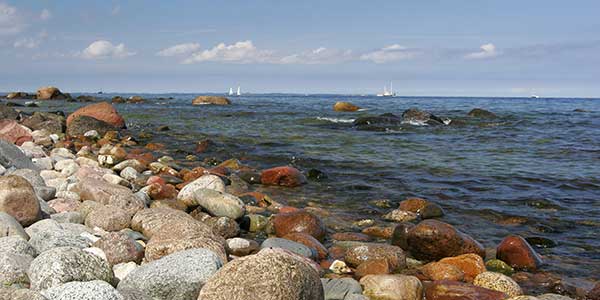 3. Rehoboth Beach
Drive 16 miles • 30 minutes
Enter a sandcastle building contest or just soak up the sun along the Delaware Shores at Rehoboth Beach. Here, you'll find 30 miles of unspoiled sand and dozens of shops, arcades and restaurants. Bicycle rides through tree-shaded neighborhoods of colorful cottages, paddle boarding on quiet water or go-kart racing will surely give you an appetite for great food at any one of the casual but upscale restaurants in the area. Then end your day with a stroll down the boardwalk, ice cream cone in hand.