Explore > Quebec
- Quebec RV Travel Destinations -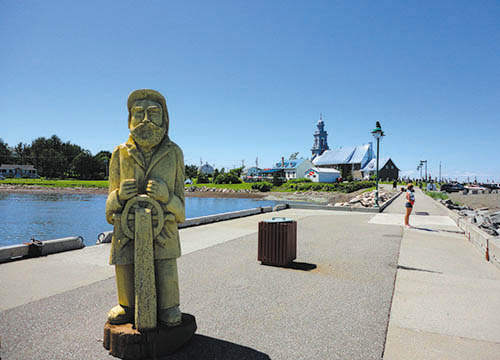 Welcome to Quebec
Great food and old-world culture thrive in this French-speaking province.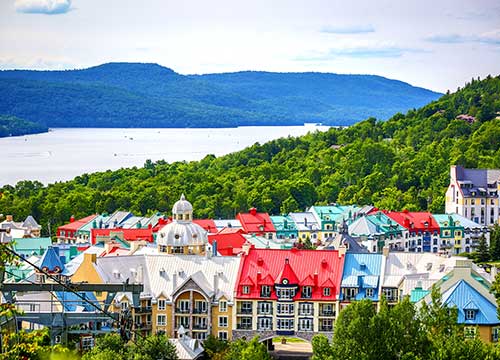 Quebec RV Roads to Adventure Trips
Take a Roads to Adventure Trip in Quebec. You'll find something for everyone in the following:
Quebec — Jewels on the St. Lawrence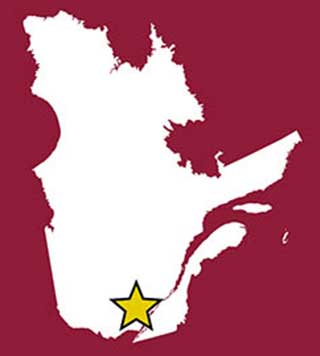 Quebec Spotlight on Places to Visit
Find fun in a French-speaking city that's also an international melting pot.