Explore > Illinois
- Illinois RV Travel Destinations -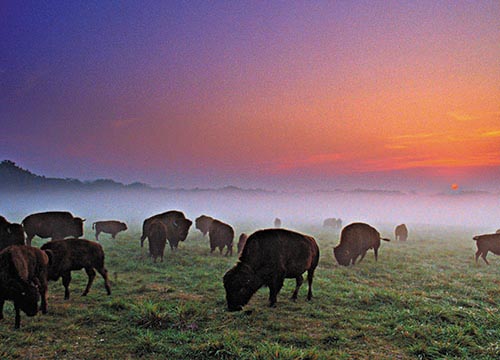 Welcome to Illinois
Get your kicks on Route 66 as it runs through the Land of Lincoln, but save time for fantastic towns like Chicago and Springfield.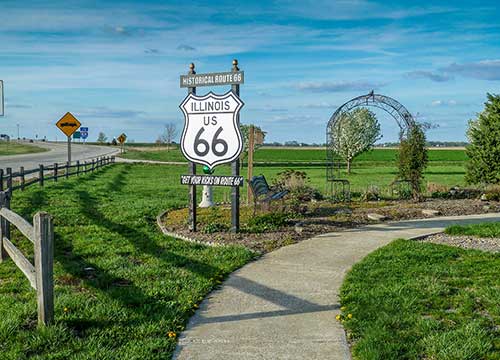 Illinois RV Roads to Adventure Trips
Take a Roads to Adventure Trip in Illinois. You'll find something for everyone in the following:
Illinois - Route 66 in the Land of Lincoln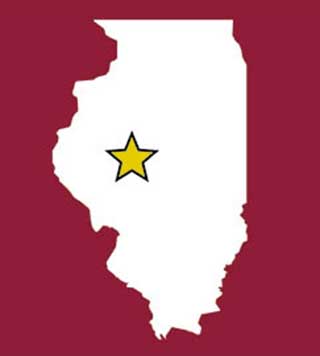 Illinois Spotlight on Places to Visit
Uncork new possibilities for fun and adventure south of Chicago.