RV pet tips for day trips — pointers for your next outing.
After you settle into your new campsite, it's time to explore with your best furry friend. But before heading out together, follow these practical pet tips for RV day trips so everyone can have a great time.
Prepare for unexpected obstacles
Tailor your excursions to the needs of your pets. For instance, it helps to know how much walking your pet must do at the day trip destination. A  younger pet has boundless energy, while an older animal might face some limits. A pet stroller can help animals go more places no matter what their age, size or condition. Also consider carrying no-slip dog booties, should you encounter slippery surfaces that make walking difficult.
RV Pet Tips for Day Trips — Pack a portable pet water canteen and bowl
Too much sun and heat can cause deadly heat exhaustion in pets. Don't wait until your dog is panting to locate a water source. Carry a Guardian Gear Handi-Drink on you at all times and offer periodic refreshment throughout the day. Better yet, head to a pretty lake or the ocean to help your dog keep cool.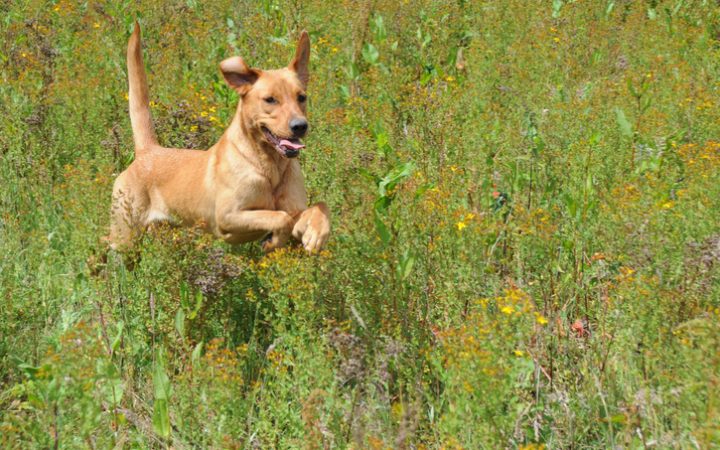 Carry copies of vaccine records
No pet parent expects their dog or cat to get into a scuffle with wildlife or other pets. If the worst does happen, you'll want to have your pet's vaccine records in electronic or paper form. A law enforcement officer can require a quarantine if you can't prove your pet is vaccinated against the deadly disease.
Whether you're headed to a dog-friendly national park or to a pet-friendly brew pub, you can create unforgettable memories together when you ensure that everyone has a comfortable and safe adventure.