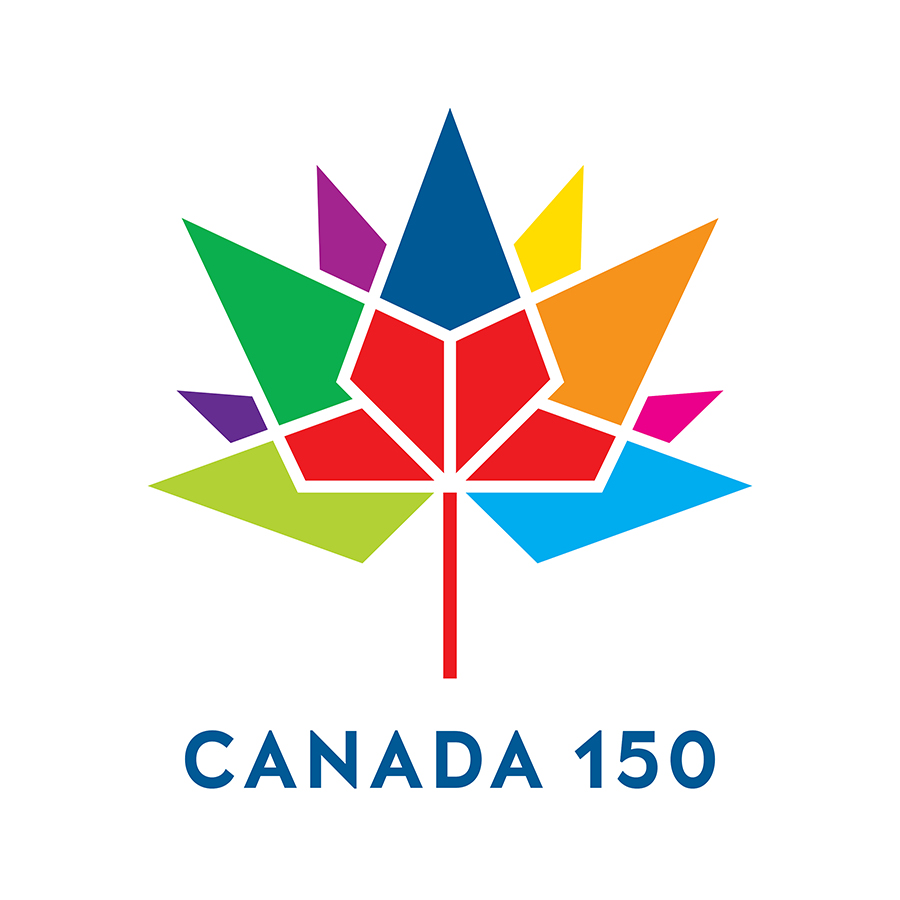 Join Canada's 150th birthday party this year!  Follow the Good Sam Blog's ongoing coverage of the events and destinations that usher in the anniversary.
• Canada 150th Birthday Celebrations — Join the Party From Coast to Coast — Take your choice from this diverse menu of anniversary celebrations in each province.
• A Canada Travel Guide for RVers – Adjusting to Metric — A few quick tips to help you make the adjustment from "miles" to "kilometers" and more.
• Canadian Currency — What You Need to Know — A handy guide to help you make the exchange rate work for you.
• RVing from Alberta to Manitoba via the Yellowhead Highway — Take a cross-country trek and visit iconic destinations found across the heartland.
• Celebrating Canada's 150th in Vancouver and Beyond — This cosmopolitan city on Canada's west coast will honor the nation's culture and customs in its own unique way.
• Explore the Yukon During Canada's 150th Anniversary — Discover adventure amid iconic towns, rivers and forests.
In the coming months, we'll showcase even more ways to celebrate the big occasion. Start planning today for the ultimate Canadian RV trip.