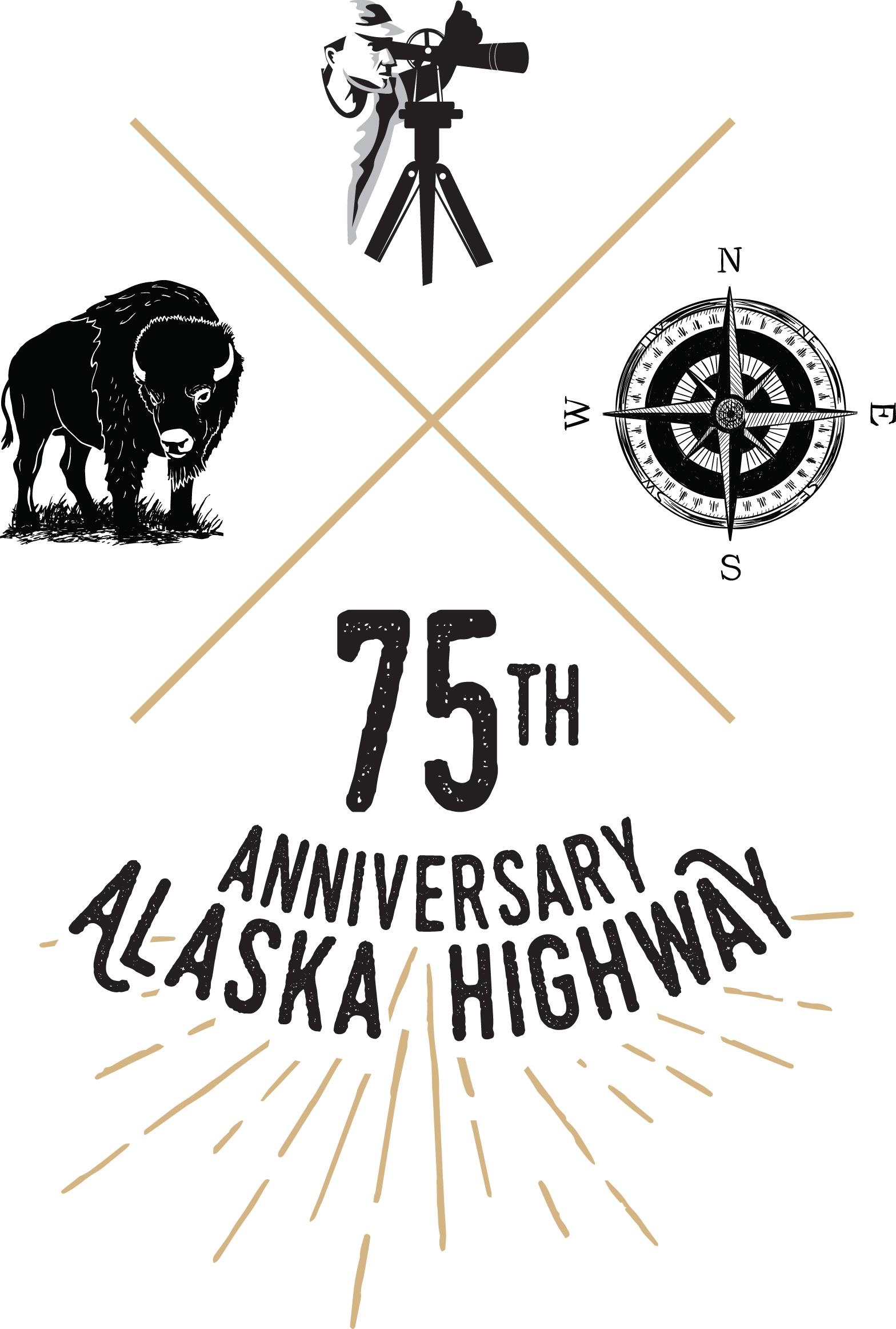 There's a reason this 15,000-square-mile slice of scenic Southern Alaska is known as the state's unofficial "playground." A surprisingly mild climate, an abundance of state parks and proximity to large urban centers like Anchorage make the Kenai Peninsula a natural base of operations to sample the best of everything Alaska has to offer.
Cook Inlet, the Gulf of Alaska and Prince William Sound border the peninsula on three sides, while a land bridge in Chugach National Forest anchors the Kenai to the Alaskan mainland just south of Anchorage. Most will find themselves entering the Kenai via this land bridge and along the Seward Highway, a National Scenic Byway that features incredible coastal views as it snakes alongside Turnagain Arm toward the rocky Chugach Mountains.
Once on the peninsula, first-time visitors will find a mesmerizing landscape home to a high concentration of glaciers, ice fields, mountain ranges, dense taiga forests, glassy alpine lakes, crystal clear rivers and a slate of charming coastal fishing communities.
Chartered cruises offering close-up views of calving glaciers and migrating whales operate year-round. Vast networks of well-maintained trails blanket the peninsula from coast to coast. Opportunities to kayak, canoe, river-raft, zip-line, heli-ski and ice-climb abound. Wild moose, caribou and Dall sheep dot the landscape. Floating in the background (and sneaking into your photos) of any coastal view will be harbor seals, sea lions and belugas.
This is Alaska at your fingertips, plain and simple.
Cruising the Coast
Start your exploring and peninsula-hopping in the north and work your way south to the town of Homer. Along the way, you'll pass through a series of quaint villages and communities that are well worth stopping for a bite, a bit of shopping and a bit of on-foot exploring. Sterling, Kenai, Nikiski, Kasilof, Ninilchik, Anchor Point, Halibut Cove and Seldovia all dot the peninsula's scenic western coast, and each one sports precisely the kind of authentic small-town charm one would expect.
In Homer, striking views of Kachemak Bay, white-capped mountain peaks and the iconic Homer Spit greet visitors. Trendy coffee shops, gourmet cafes and a wide array of art galleries make this small town of 5,000 a surprisingly vibrant place to visit. The Homer Spit is a 4.5-mile long sliver of beach jutting out into Kachemak Bay that buzzes with activity during the summer.
Opposite the bay from Homer lies Kachemak Bay State Park, home to dozens of campsites, hundreds of hiking trails and a craggy coast of coves that are popular with kayakers.
As you circle back and head north on the Peninsula, branch off to the east and turn south at Moose Pass. Arriving in Seward, you'll find yourself on the peninsula's rocky, mountainous, glacier-dominated eastern coast.
Seward sits on the shores of Resurrection Bay and in the foothills of the Kenai Mountains. Its harbor buzzes with activity—cruise ships, fishing charters, tour boats and sailing expeditions all arrive and depart here. Eclectic shops, cafes and restaurants aptly service a non-stop throng of international visitors.
Sea Life on Display
The Alaska SeaLife Center, found at the town's southern edge, is one of the most popular attractions in the entire state of Alaska. Part research center, part animal rehabilitation center and part visitor center, it provides an opportunity to learn about the region's marine life and biodiversity through a series of interactive tours, exhibits and displays.
The most popular attraction in Seward, however, isn't located in town. Seward serves as the gateway to nearby Kenai Fjords National Park, home to Exit Glacier, the Harding Ice Field and a jaw-dropping concentration of wildlife. Some roads and trails meander into the park from Seward, offering road access to its primary points of interest. But the best way to explore this natural treasure is by guided boat tour. These offer the best views of calving ice sheets slipping into icy turquoise waters, as well as migrating whales and native sea lions.
The Kenai is also a world-renowned location for fishing. Four species of salmon—including 100-pound King Salmon—stream by the hundreds of thousands into Kenai's bays, rivers and lakes during the summer months. Seward is an especially good location to hop aboard a professionally guided fishing charter, but excellent opportunities for both freshwater and saltwater fishing trips abound across the peninsula.
If you're searching for a way to explore the very best of Alaska, then look no further than the Kenai Peninsula's premium concentration of incredible scenery, national attractions and down-to-earth communities.
For More Information, check out the Kenai Visitor and Convention Bureau and the Alaska Travel Industry Association.