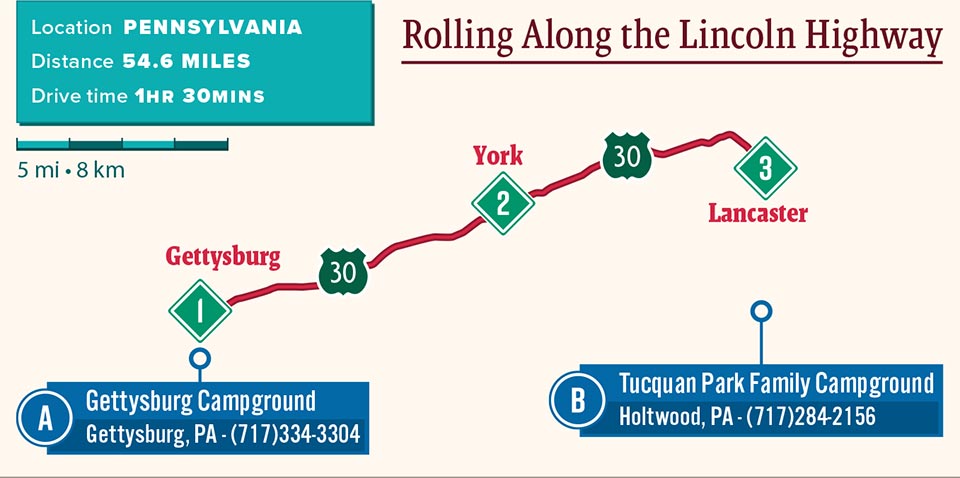 Traversing southeast Pennsylvania, the Lincoln Highway (U.S. Route 30) passes through some of the most historically important places in the Keystone State. Follow the footsteps of honest Abe in a trip of Pennsylvania's past.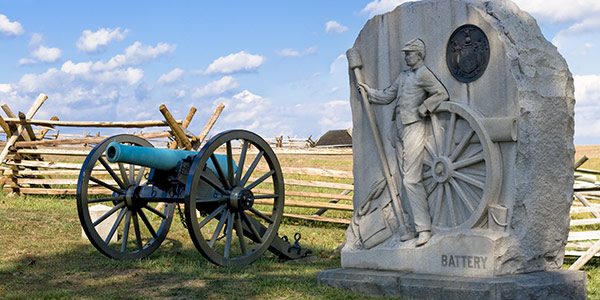 1. Gettysburg
Starting Point • Entertainment, History
Start your trip at the Gettysburg National Military Park, where the pivotal Battle of Gettysburg is commemorated with scores of monuments. Walk Gettysburg Museum of the Civil War, which features relics and interactive exhibits exploring the causes and events of a war that pitted brother against brother. If you want to take home a piece of Civil War history with you, stop off at Artifact at 777, an antique store selling relics and artwork from 1800s and earlier.
Recommended Stopovers
Gettysburg Campground • Gettysburg, PA – (717)334-3304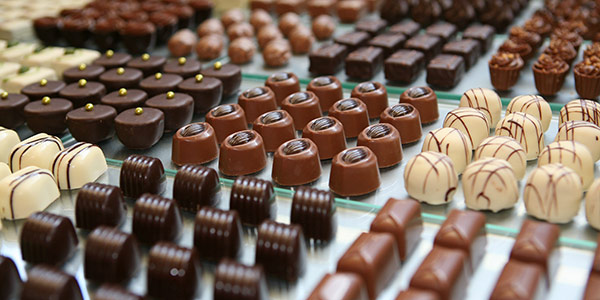 2. York
Drive 28.9 miles, 52 minutes • History, Quirky, Shopping
See how things get built. Dubbed the "factory tour capital of the world," the small city of York is home to a number of manufacturing plants open to public tours, including the Harley-Davidson Vehicle Operations Factory, Martin's Potato Chips and Wolfgang Candy Company. Eager to see how you stack up against Charles Atlas? Flex your way to the York Barbell Weightlifting Hall of Fame, Museum and Outlet Store.
Recommended Stopovers
Tucquan Park Family Campground • Holtwood, PA – (717)284-2156
3. Lancaster
Drive 25.7 miles, 38 minutes • Food, History, Quirky, Shopping
Lancaster is the nexus of Pennsylvania Dutch Country, home to the Amish way of life. One of the most interesting attractions is the Amish Village in the outlying town of Ronks, a 12-acre Amish cultural attraction featuring a one-room schoolhouse, a farmhouse from 1840 and a local market. Also in Ronks, Cherry Crest Adventure Farm features about 50 family-friendly activities, including pedal karts, wagon tours and a petting zoo filled with cute animals.